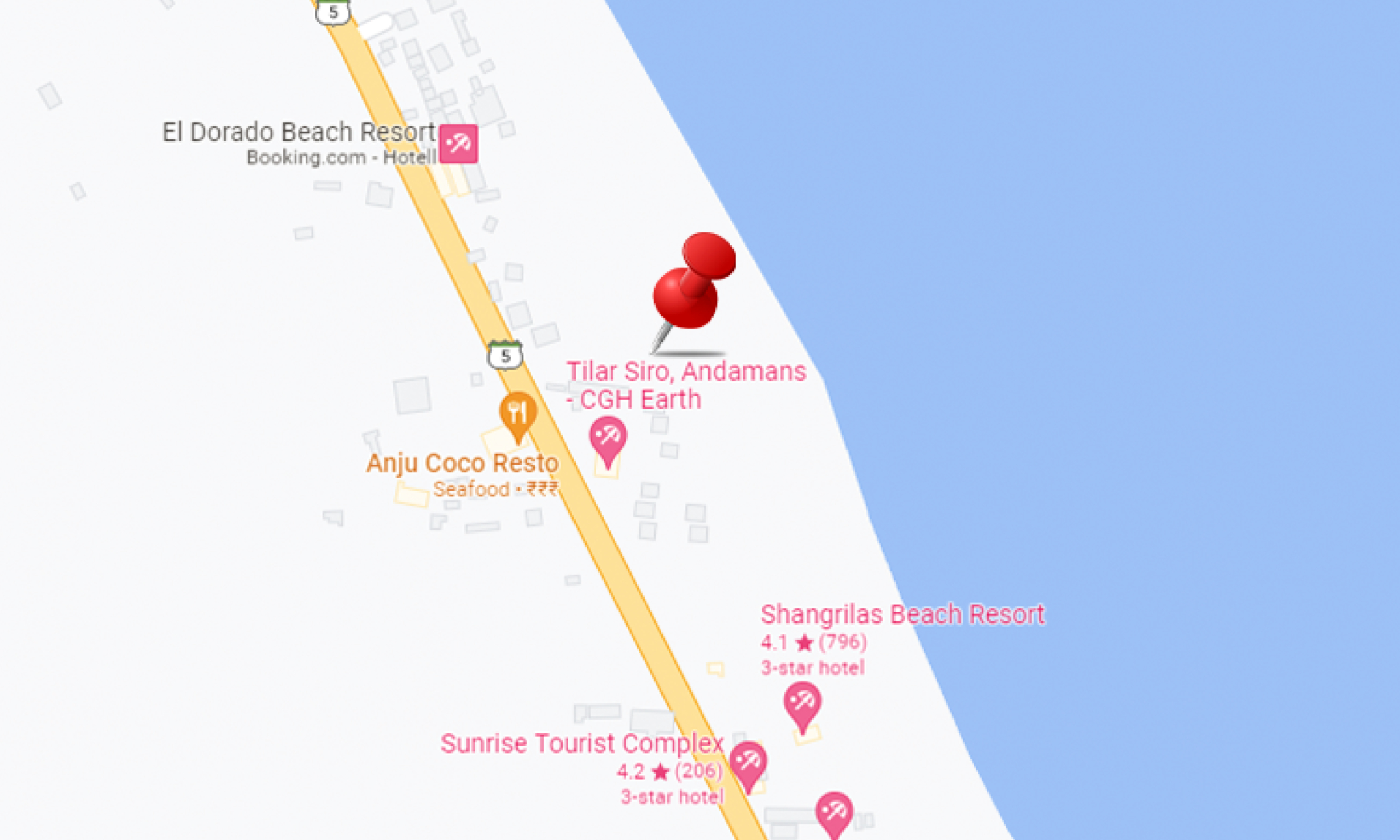 Location
Tilar Siro is located on the Andaman Islands on Vijay Nagar Beach in Havelock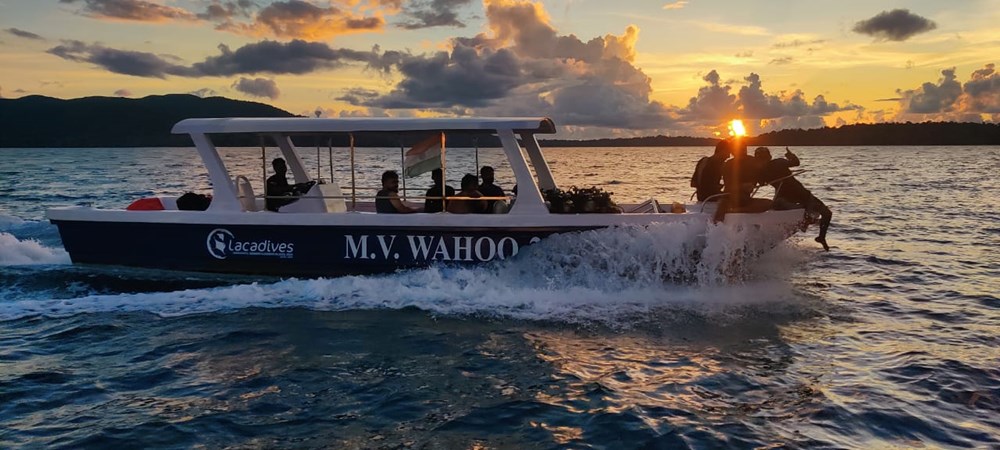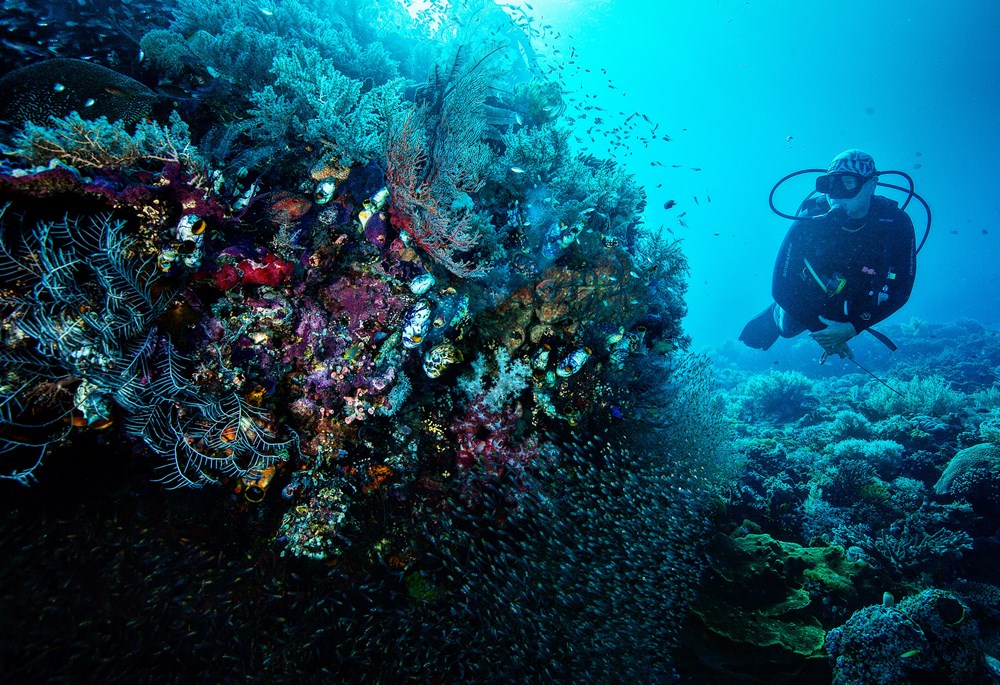 Things to know
The rooms face east so don't miss the enchanting sunrise over the Andaman Sea.
One will need to fly here from mainland India into the Veer Savarkar airport which is the only commercial airport in Port Blair, Andaman. Popular domestic Indian flight services have daily flights from major Indian cities. Flights from North India would be a 4-5 hour flight whereas, from South India or West Bengal, it should be around 2-3 hours.
To reach Havelock, you can take a private or Government ferry from Port Blair (2 hours).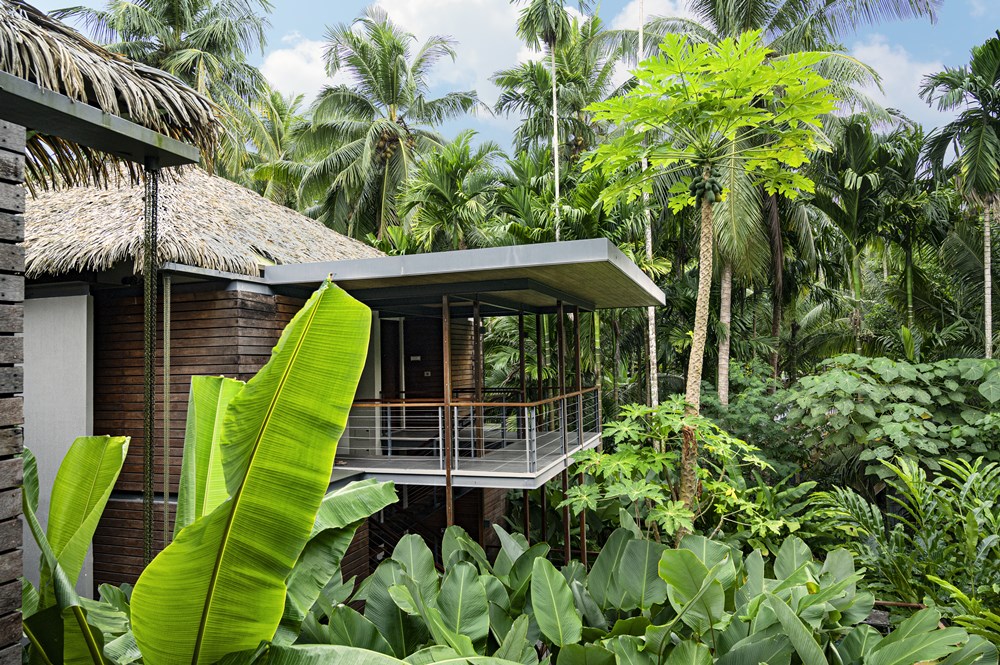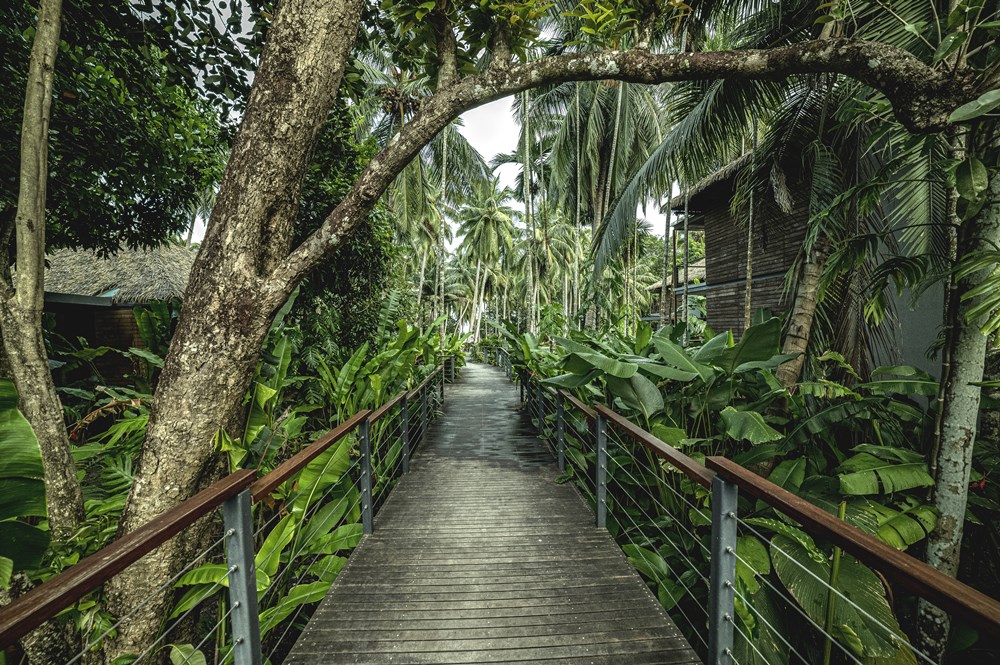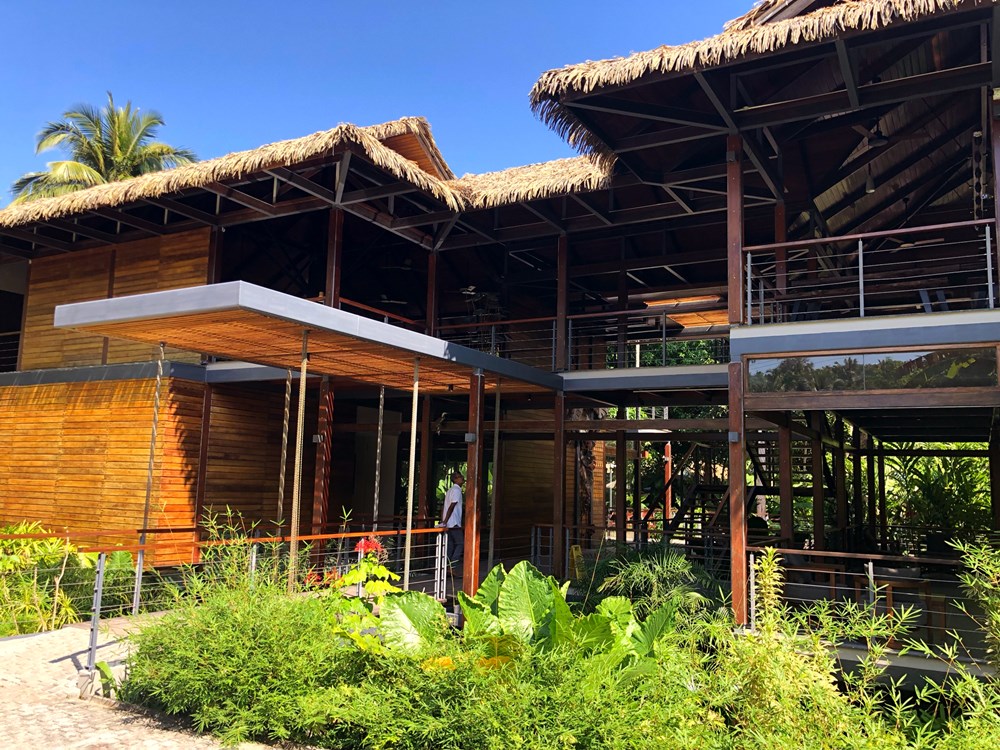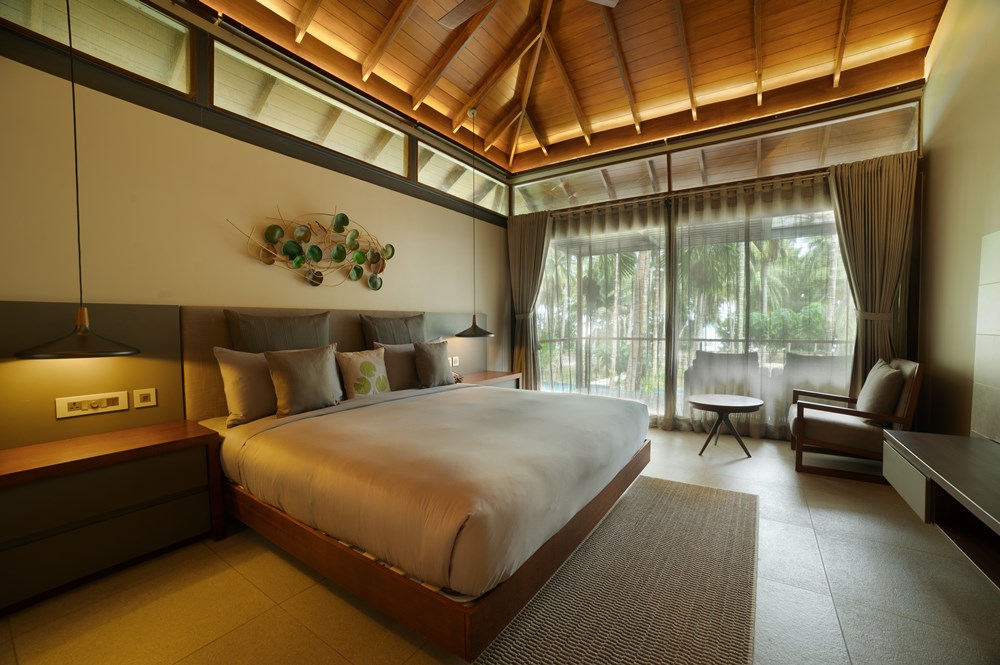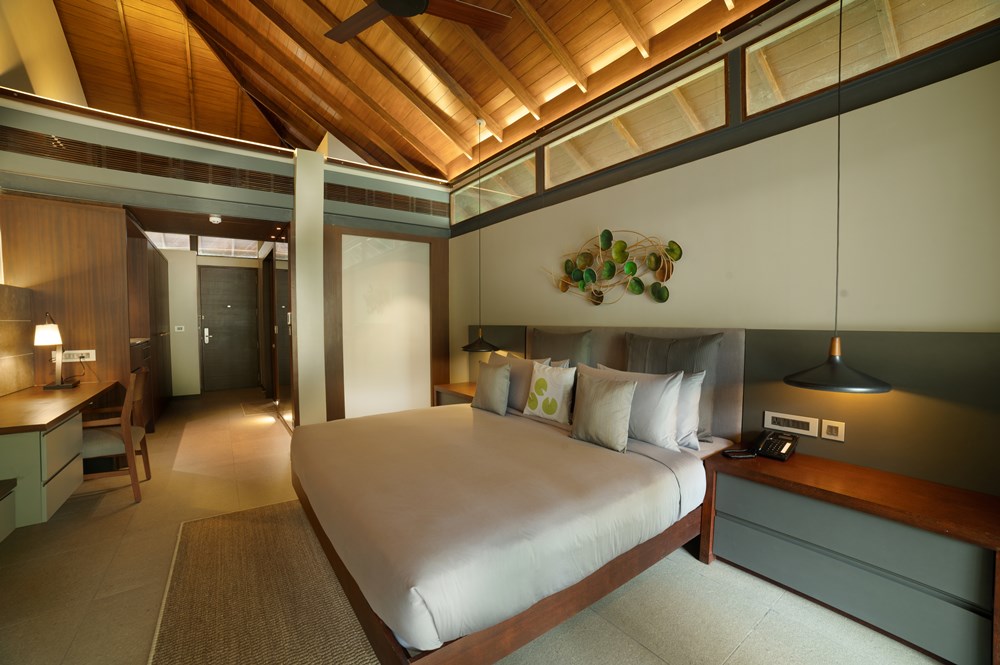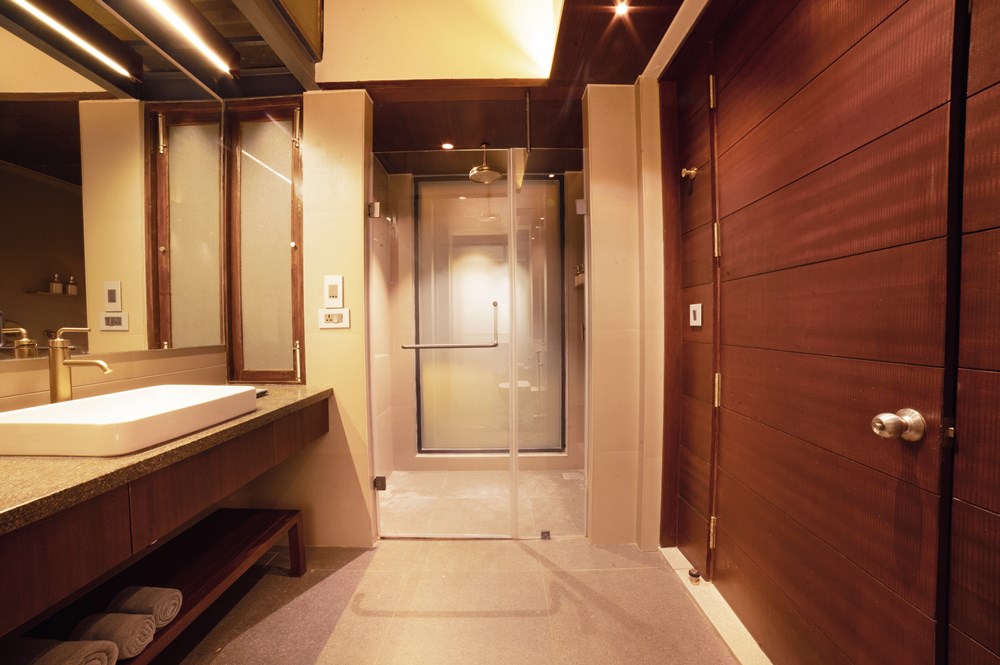 Rooms & Suites
The luxurious rooms at Tilar Siro are nestled between dense rainforest and white sand beaches. Rooms are designed as double-storey units with four rooms in each unit with thatched roofs and large balconies that overlook the pool. The rooms are minimalist with tastefully curated interiors and all the modern luxuries.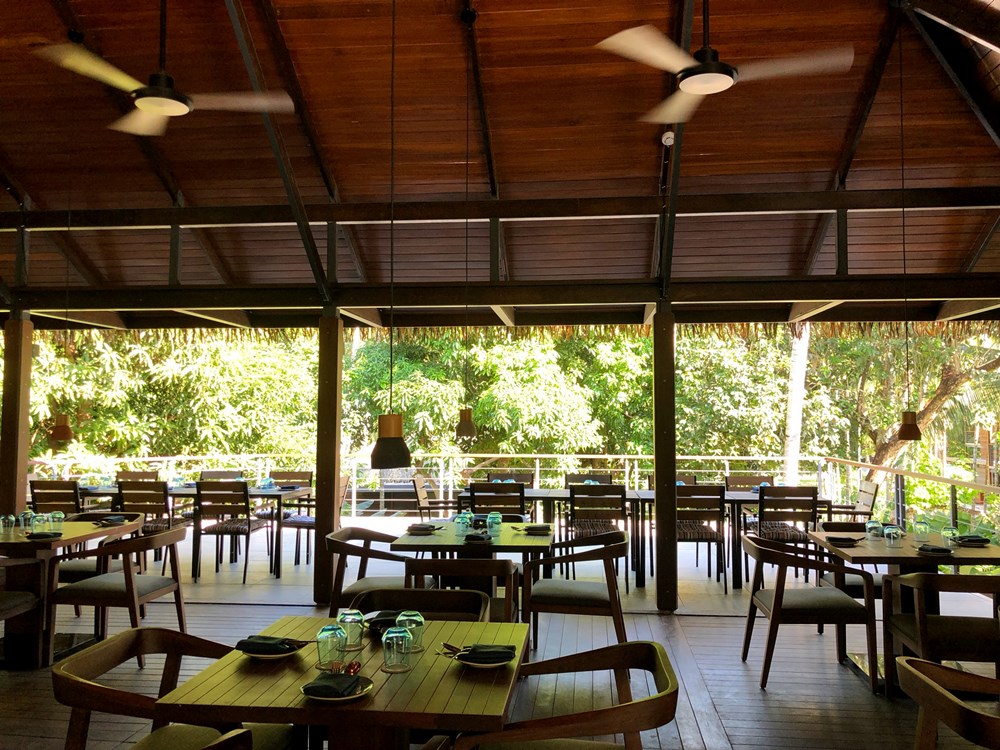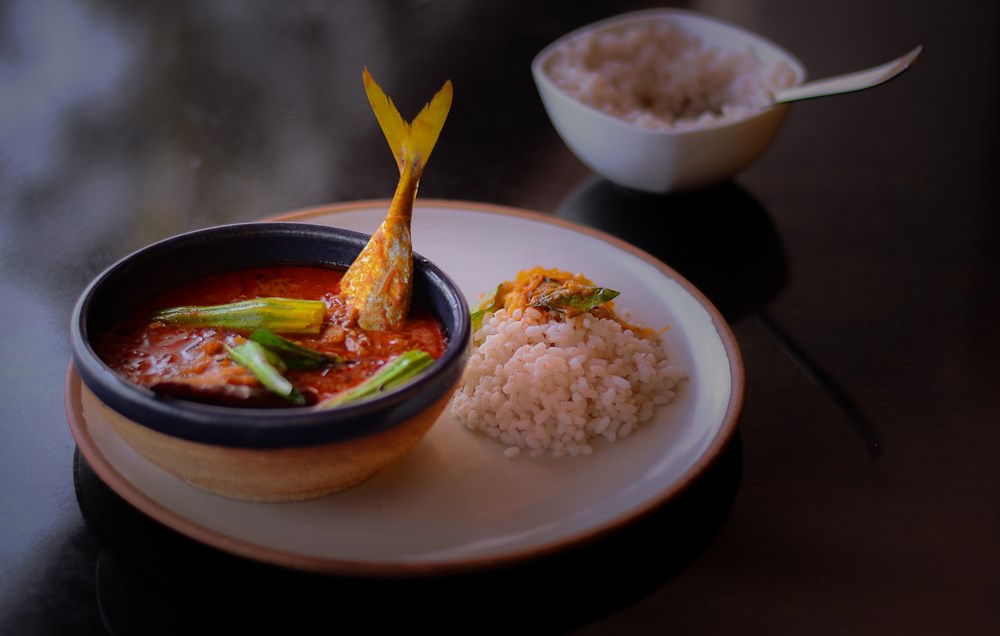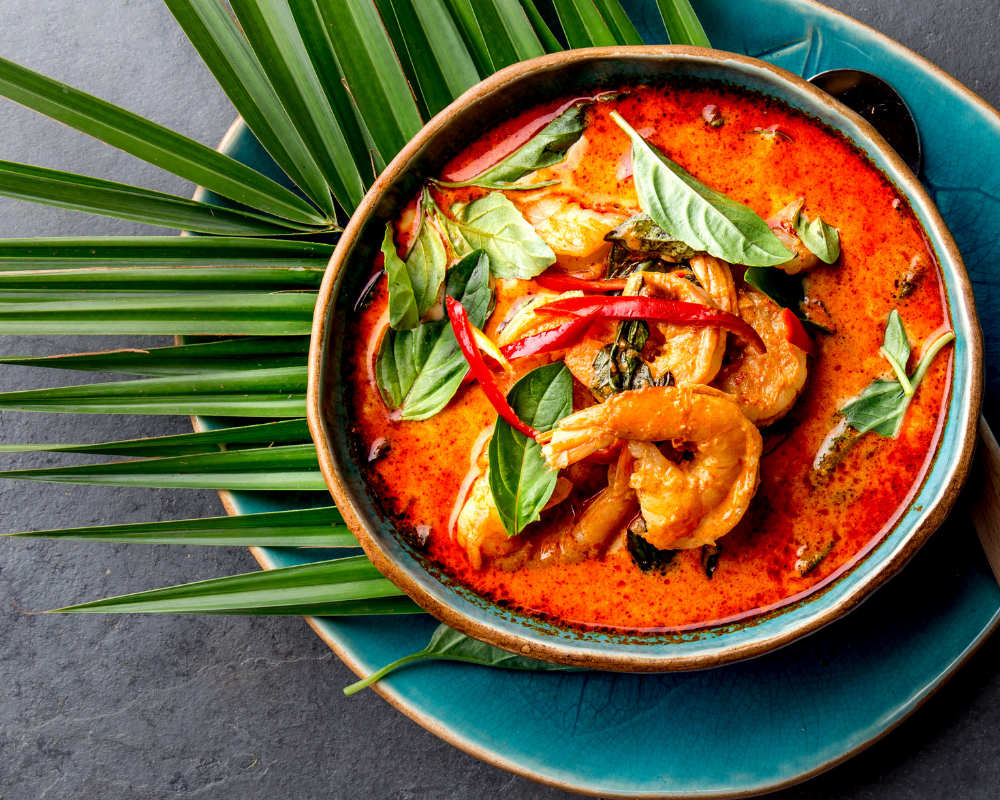 Restaurants & Bars
The menu at the breezy dining space overlooking lush mangroves and cerulean seas at Tilar Siro features regional and international cuisines, with a focus on fresh seafood. Guests can savor the distinct and delicious Karen cuisine and Burmese-style fare of communities from Myanmar who made the islands their home.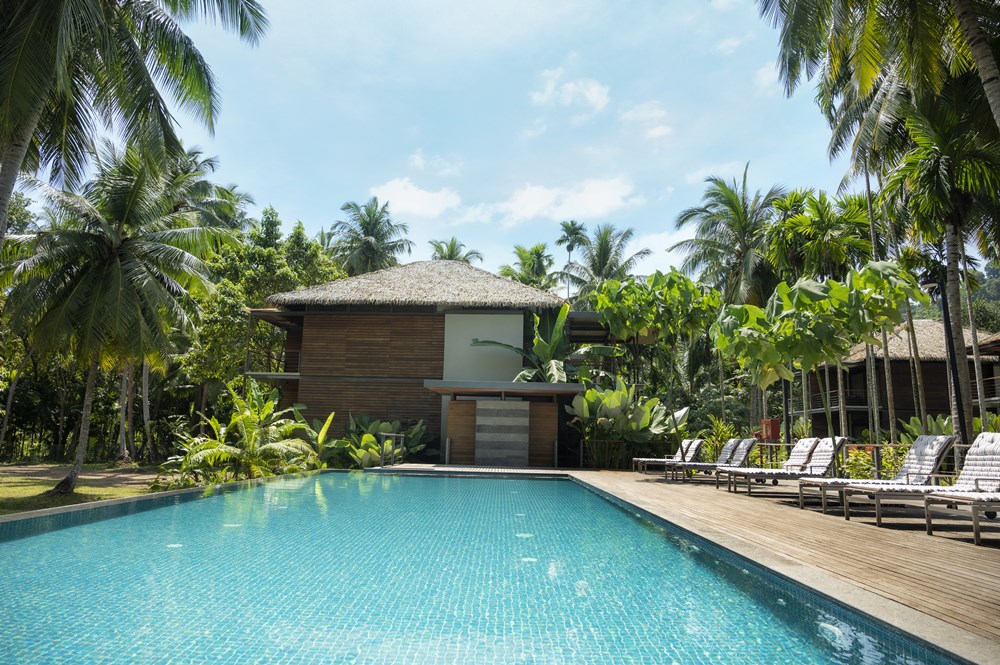 Spa & Wellness
There is no spa or fitness center at Tilar Siro. The large palm-lined pool is a great place to unwind and offers glimpses of the sea peeking through the trees.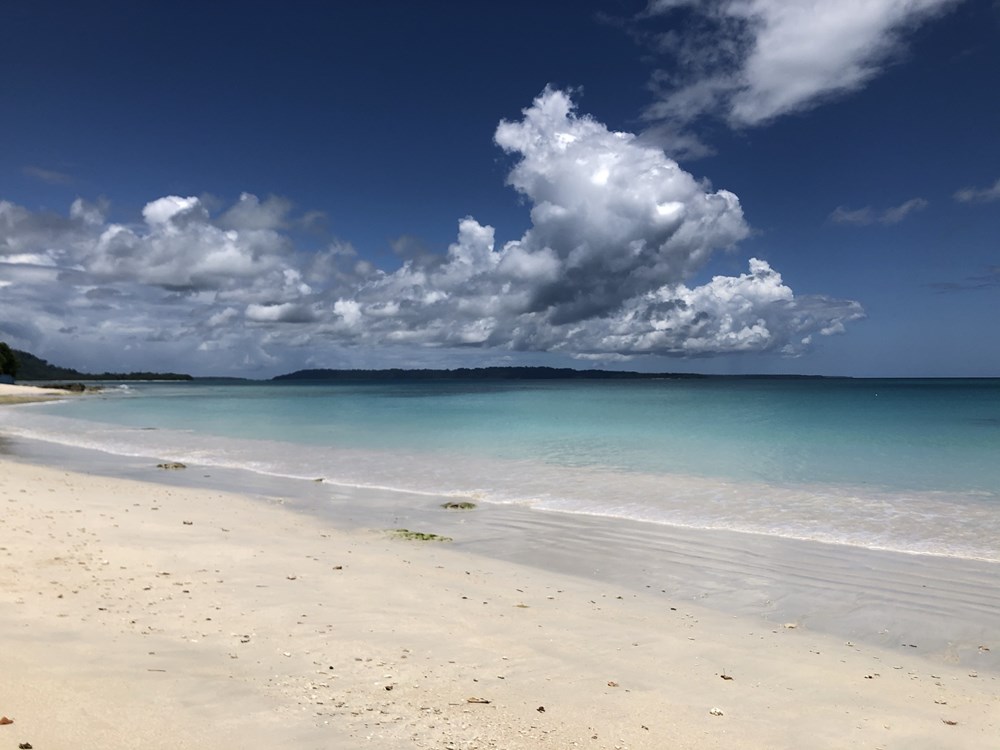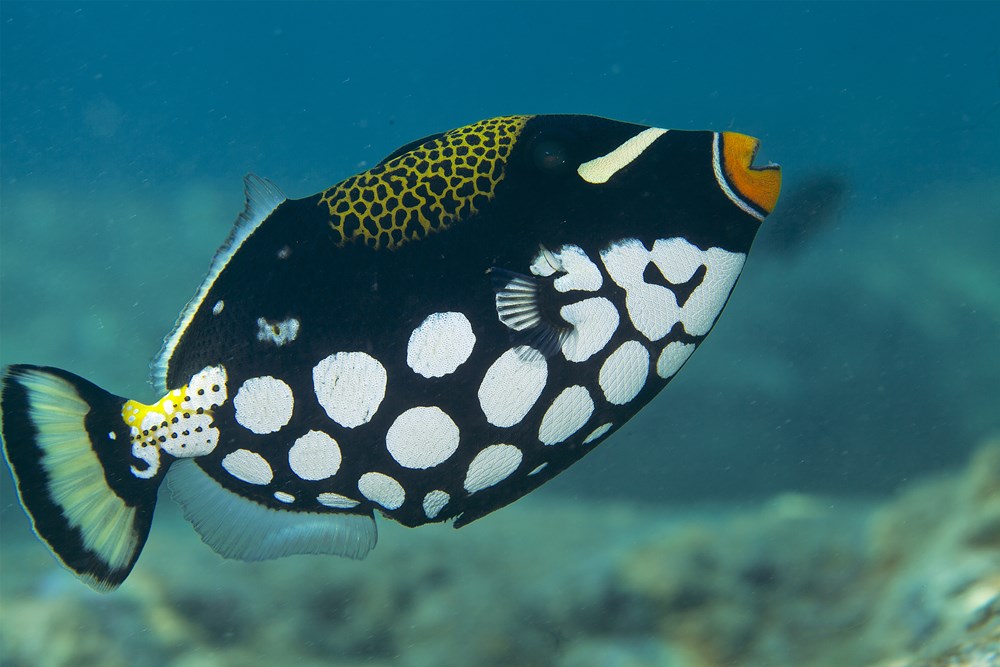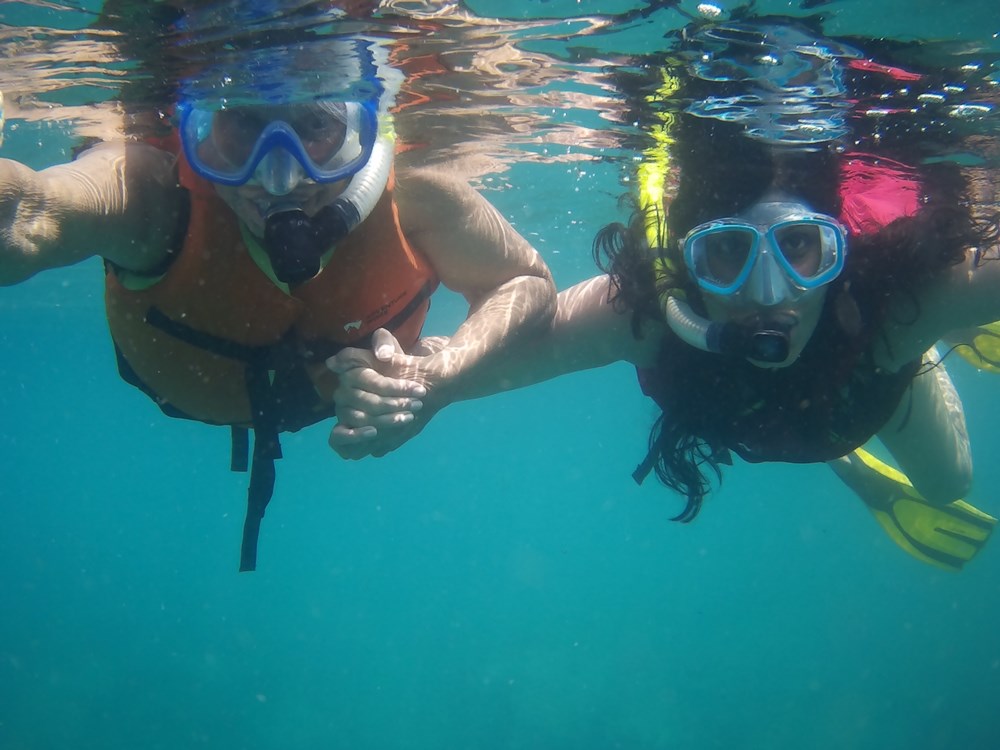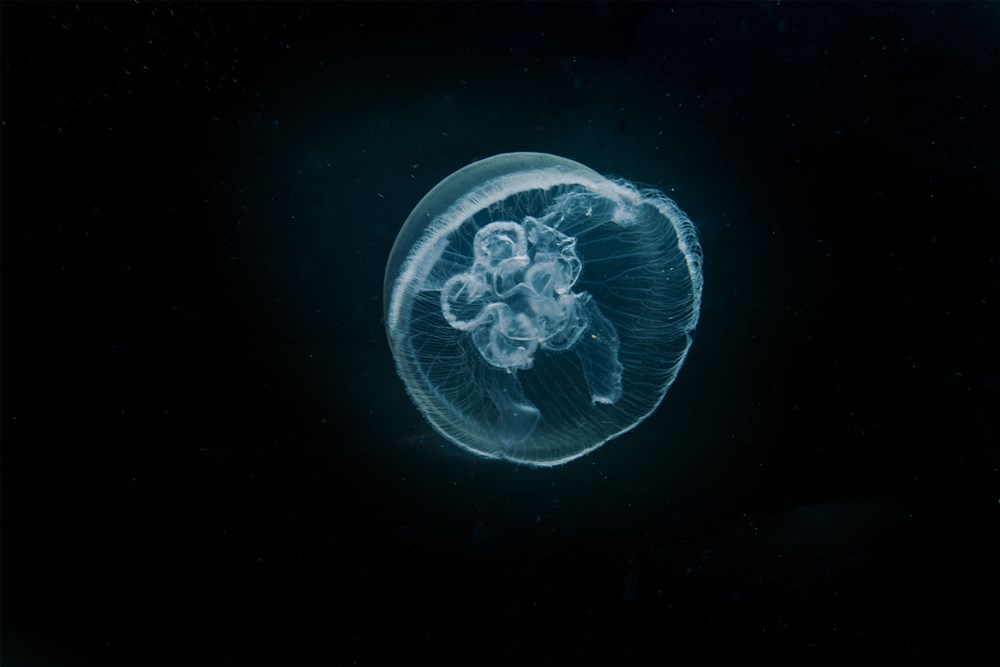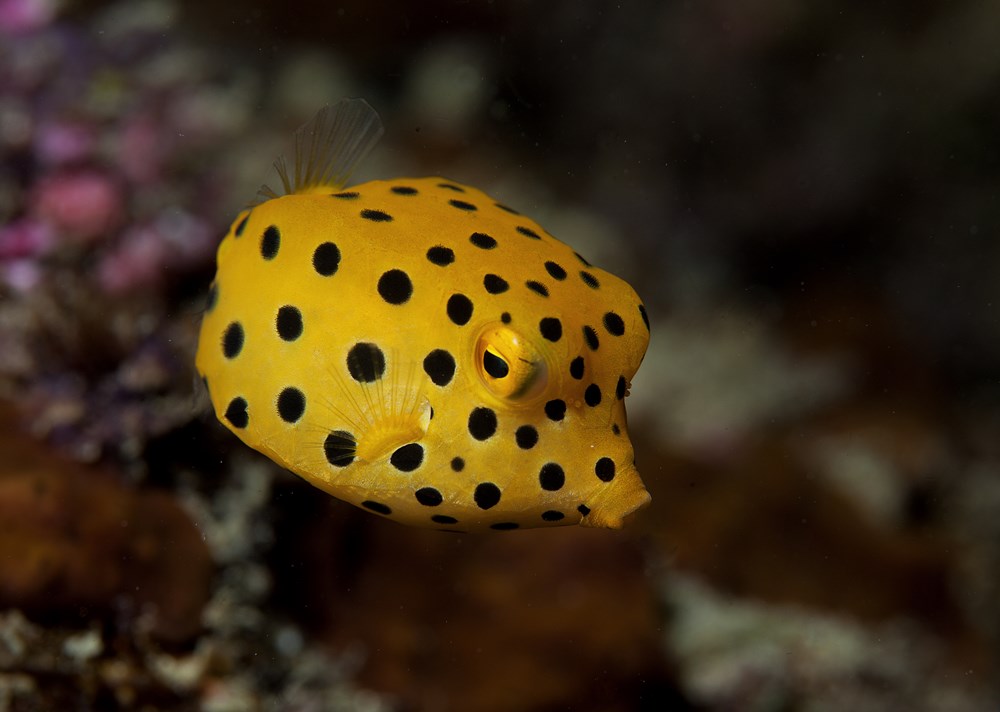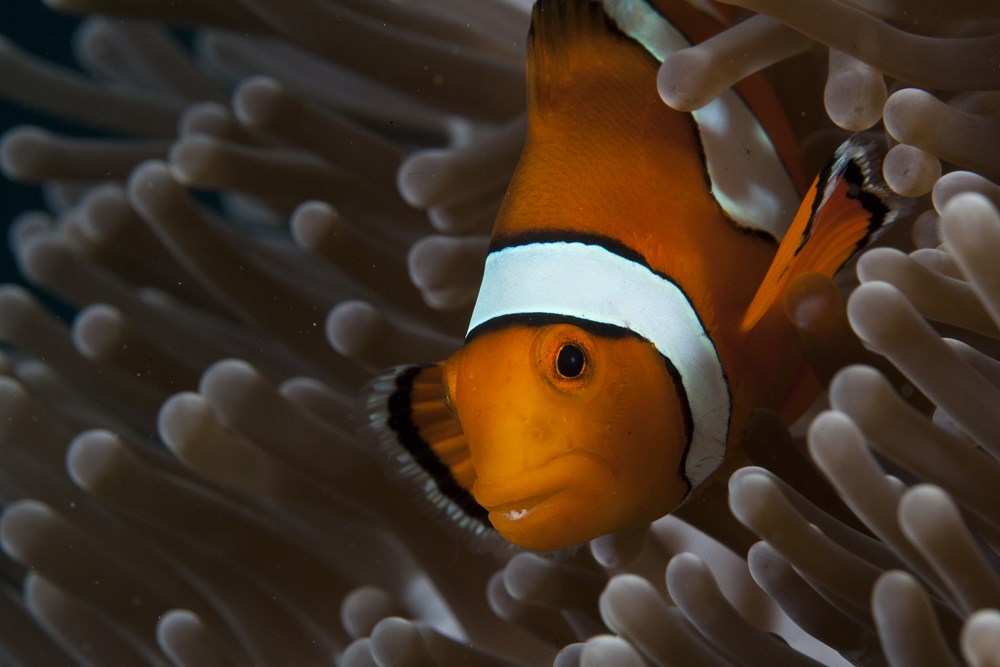 Experiences
At Tilar Siro discover a magical setting and an amazing underwater world. The island is home to many exotic species of flora and fauna and is great for snorkeling and diving.  Tilar Siro has collaborated with Lacadives, India's pioneer of scuba diving for various diving excursions. They also offer a host of PADI-verified courses to suit all skill levels.
Intertidal walks are perfect for families who don't want to go diving yet want to explore the unique wonders that exist on the surface of the sea. Timed during low tides, the receding waters expose the otherwise hidden rocky shore ecosystem of marine plants, corals, sponges, and juvenile fish.
Tilar Siro also offers birdwatching and trekking in Havelock's dense forests.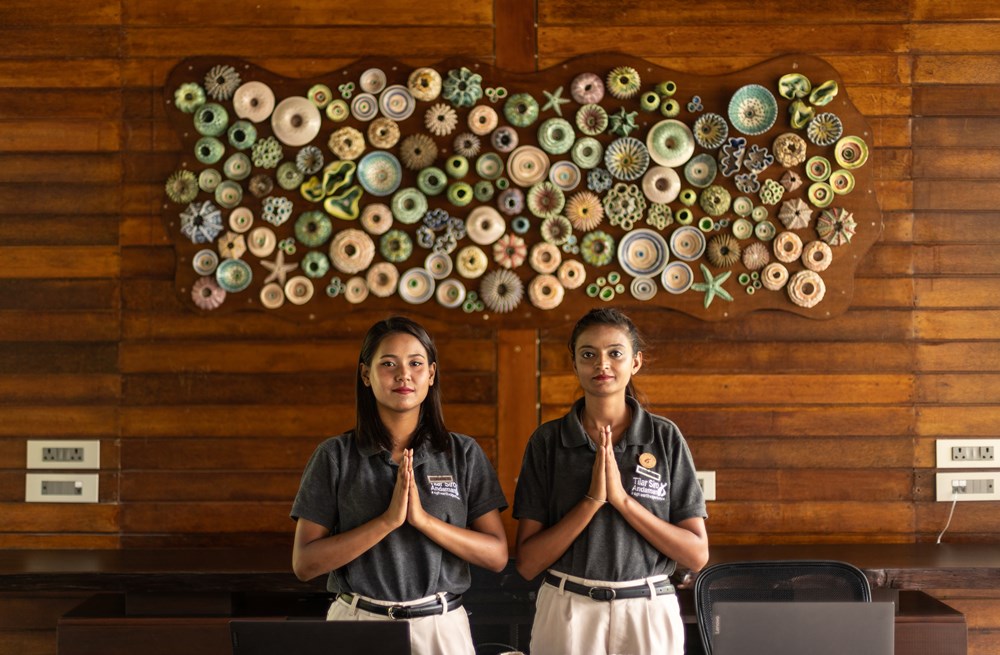 Sustainability and Responsible Tourism
CGH aptly translates to 'clean, green and healthy' and every CGH Earth experience rests on certain cardinal principles that are the foundation of the brand's core values: caring for the environment, working with local communities, and being one with the local ethos