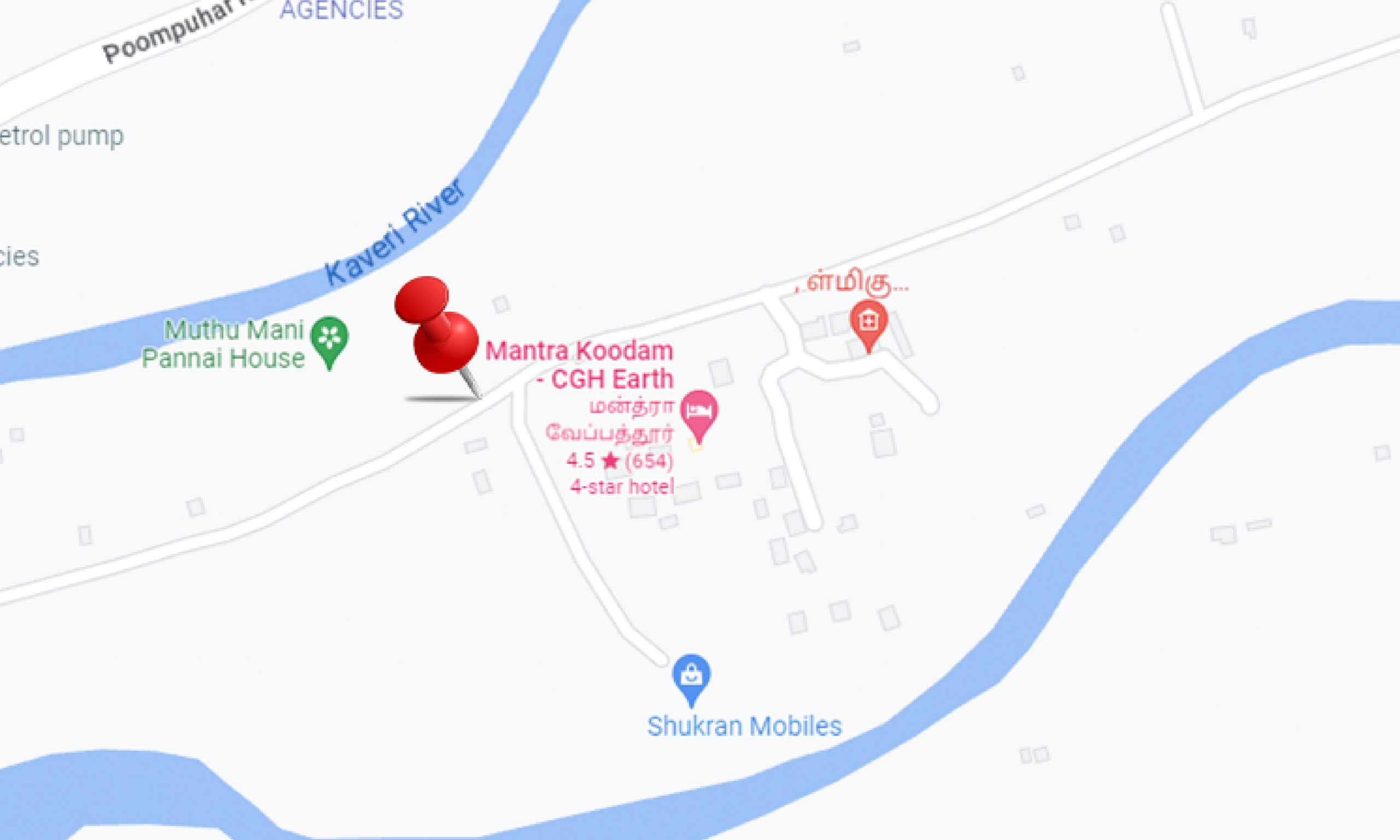 Location
Mantra Koodam has located 10 km from Kumbakonam, in the village of Veppathur in the Southern state of Tamil Nadu.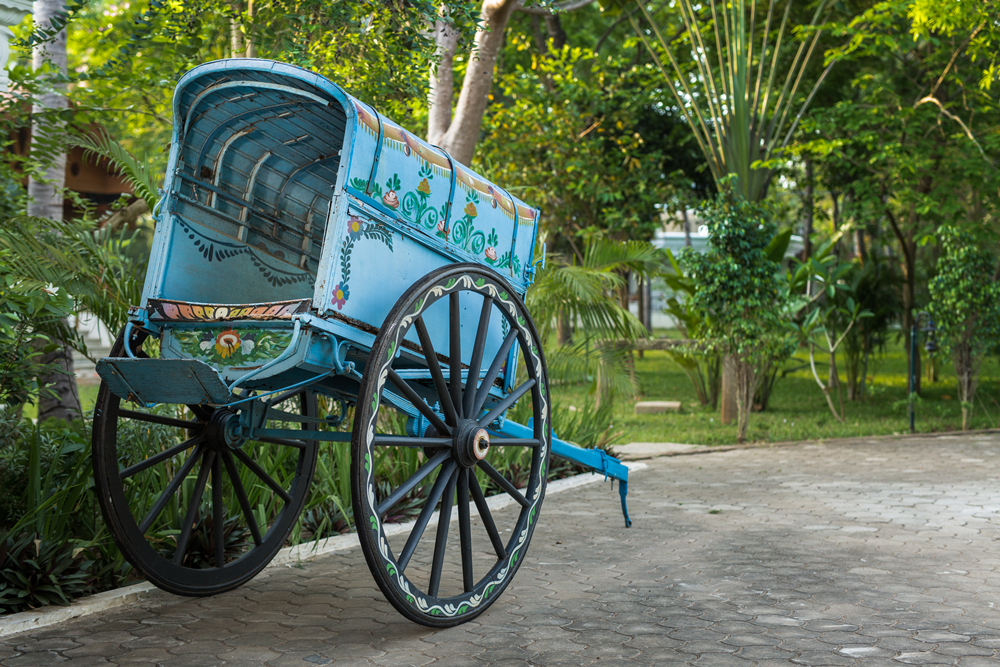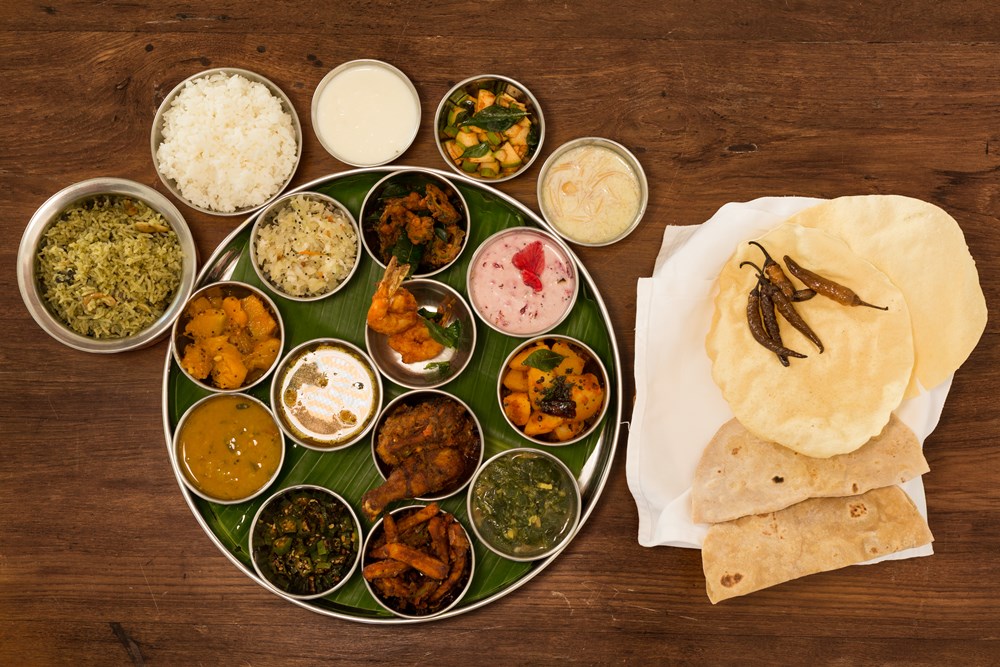 Things to know
The Trichy airport is located about 115 km from the hotel. It is a 6-hour drive from Chennai and about 10 km from the Kumbakonam railway station.
Guests can sample the famous Kumbakonam Degree Coffee, a piping hot blend of fresh milk combined with a decoction of chicory and fragrant ground coffee powder sourced from local plantations.
One of the must-have culinary experiences is the Maharaja Thali – a chef's special, the epic thali features 17 heirloom recipes on a platter, each an exquisite specialty that delights your senses!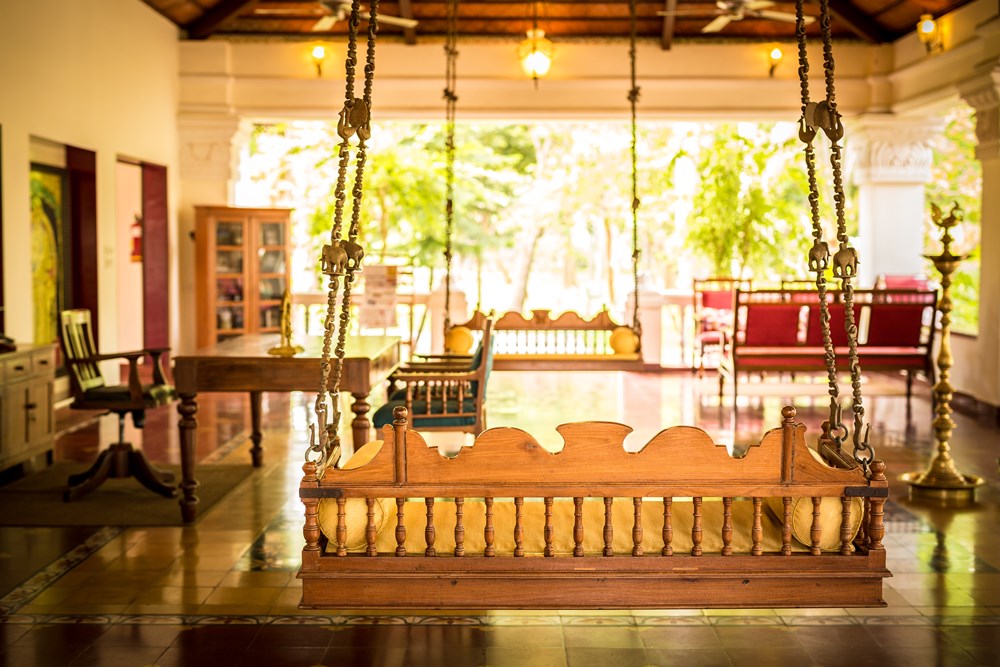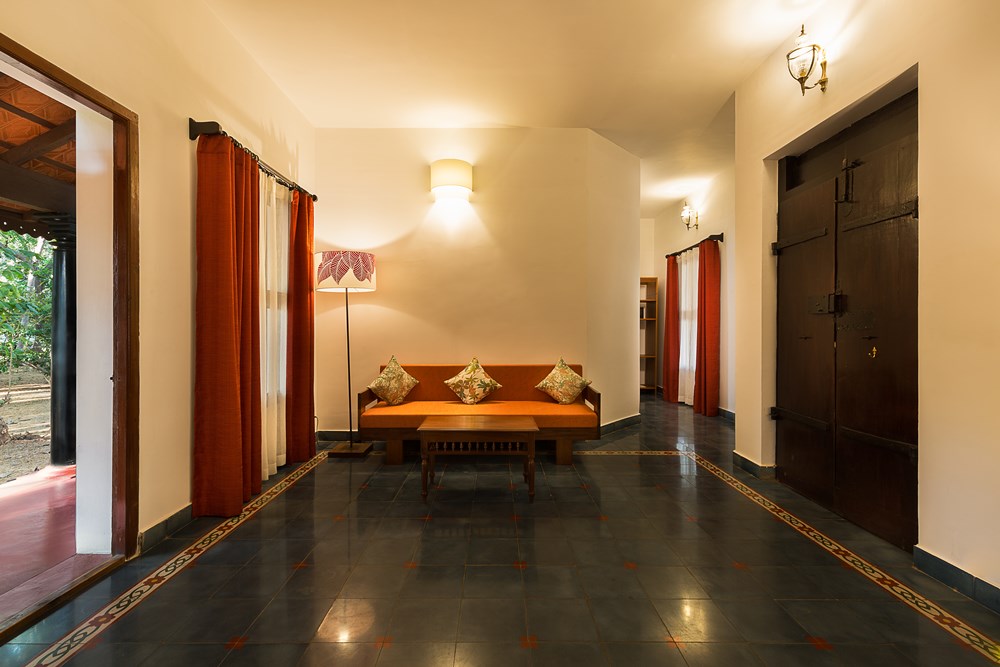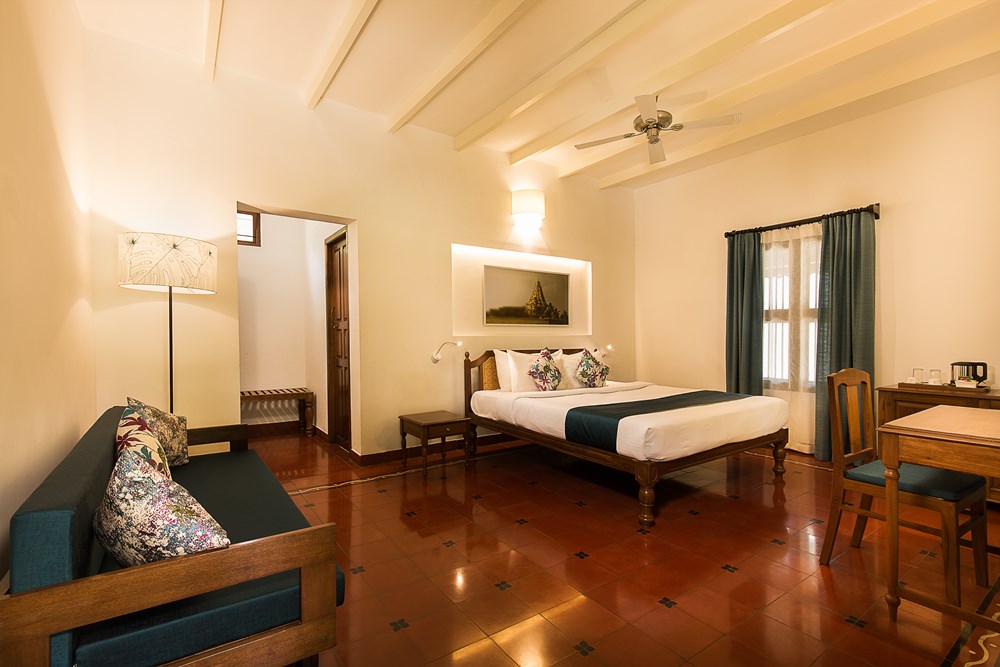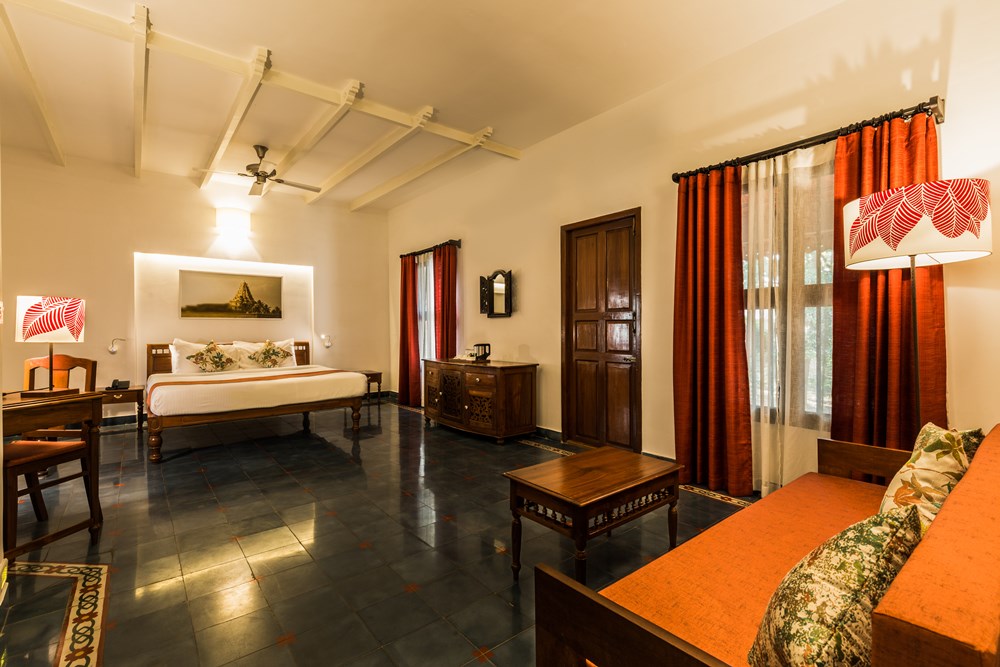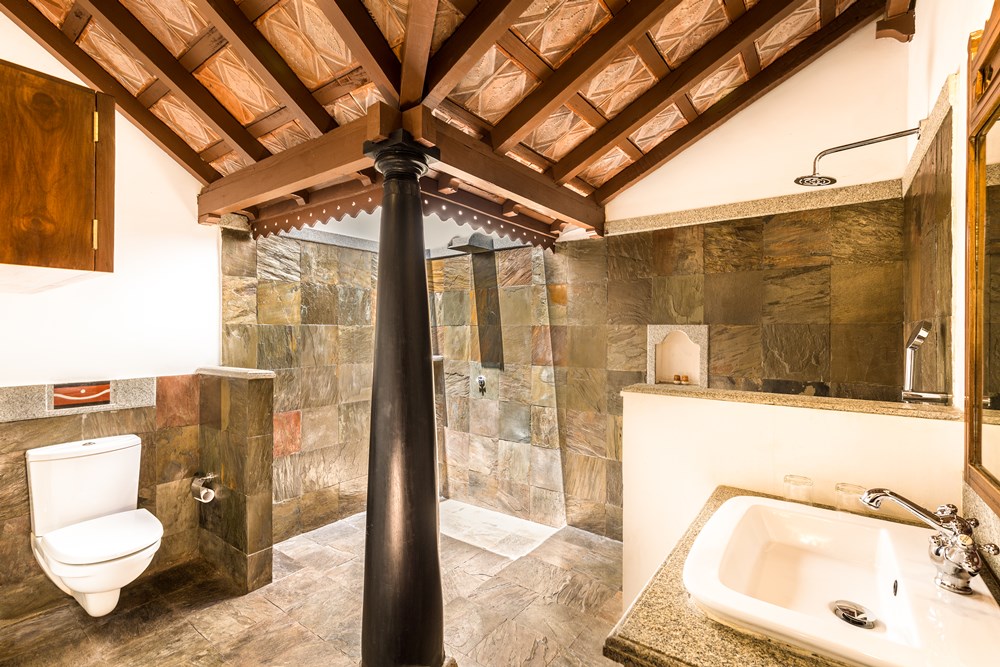 Rooms & Suites
Mantra Koodam is steeped in Tamil Heritage and themed around the Tamil Panniyar and Brahmin way of life. Designed like the traditional Agraharam literally meaning 'garland of houses' to mirror Brahmin quarters of yore lined with illams or traditional Tamil homes running north-south on either side of the road. A temple dedicated to the village god sits at the center thus resembling a garland around the temple.
The Mantra cottages are independent cottages with a verandah and feature partially open-to-sky bathrooms. The Mantra Illams are larger cottages with a spacious traditional courtyard, ornate furnishings and intricate wood carvings. The cottages have a sitting area, a bedroom, a bathroom that opens out to the elements, and a spacious courtyard.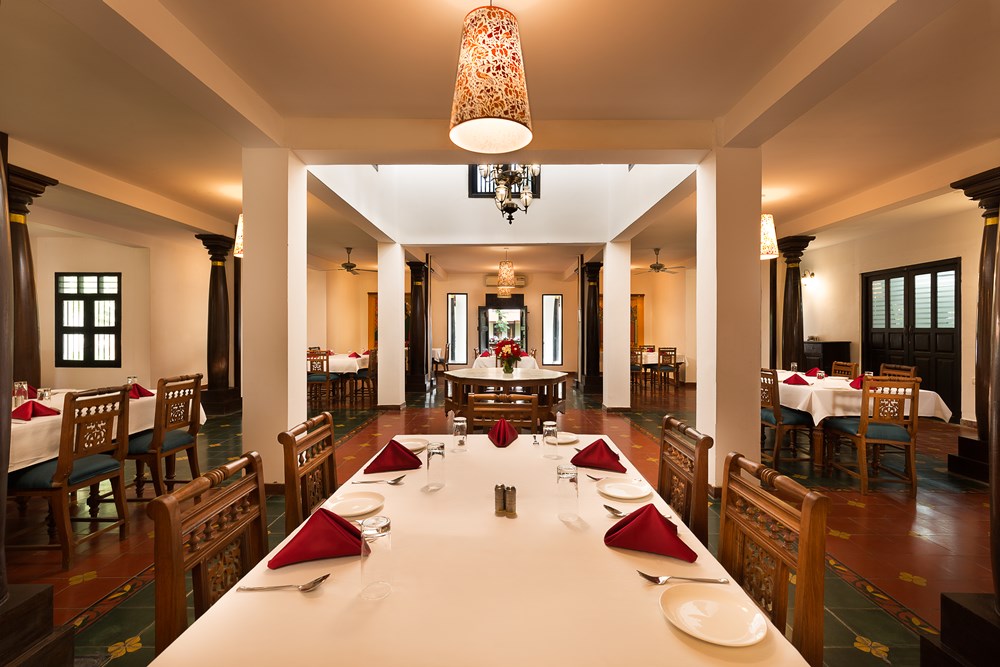 Restaurants & Bars
At Mantra Koodam guests can tuck into the vibrant flavours of Chola Nadu cuisine that sing of a storied legacy. Meals are a delicate balance of the four primary flavours: sweet, spicy, bitter and sour prepared with recipes handed down over generations and perfected over time. The courtyard dining offers stunning views of the lush surroundings.
The Mantra tea Kadai, a traditional tea shack with a thatched roof is a wonderful spot to enjoy a hot cuppa along with some traditional snacks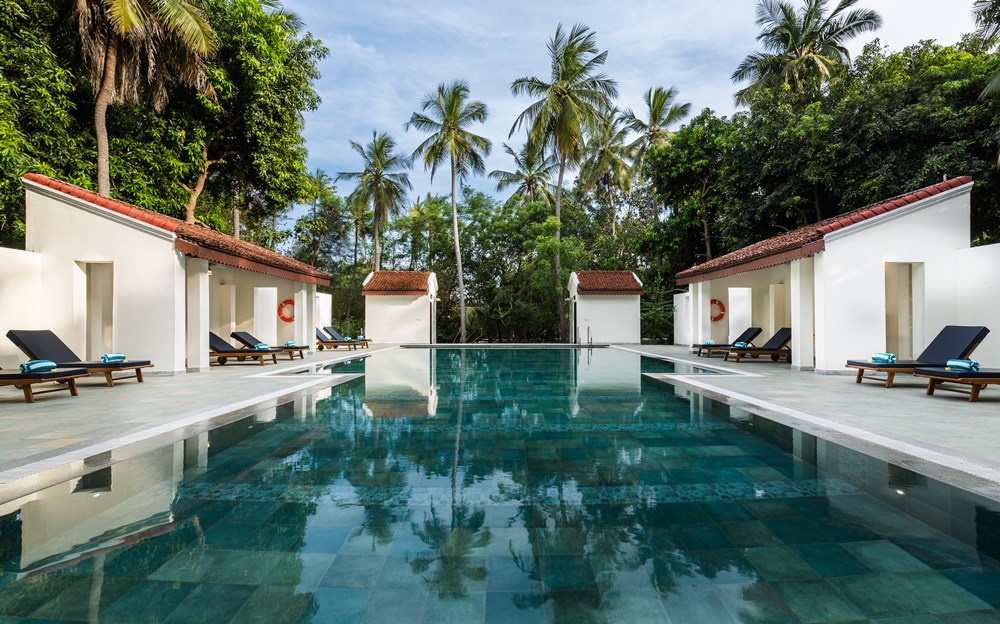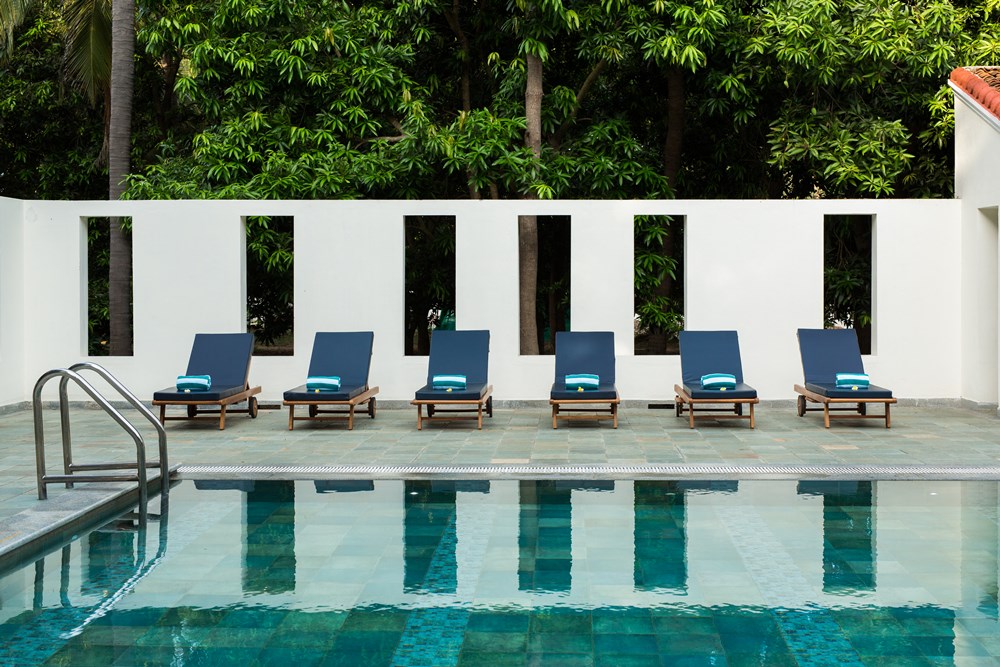 Spa & Wellness
There is no spa at Mantra Koodam, there is however, an outdoor pool for a refreshing dip to beat the heat of Tamil Nadu.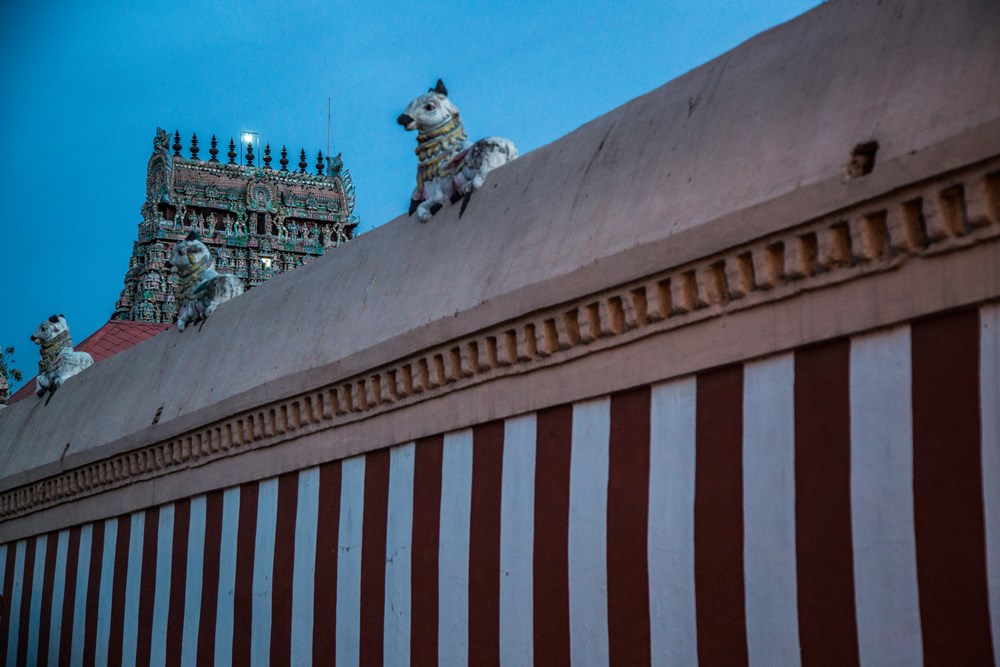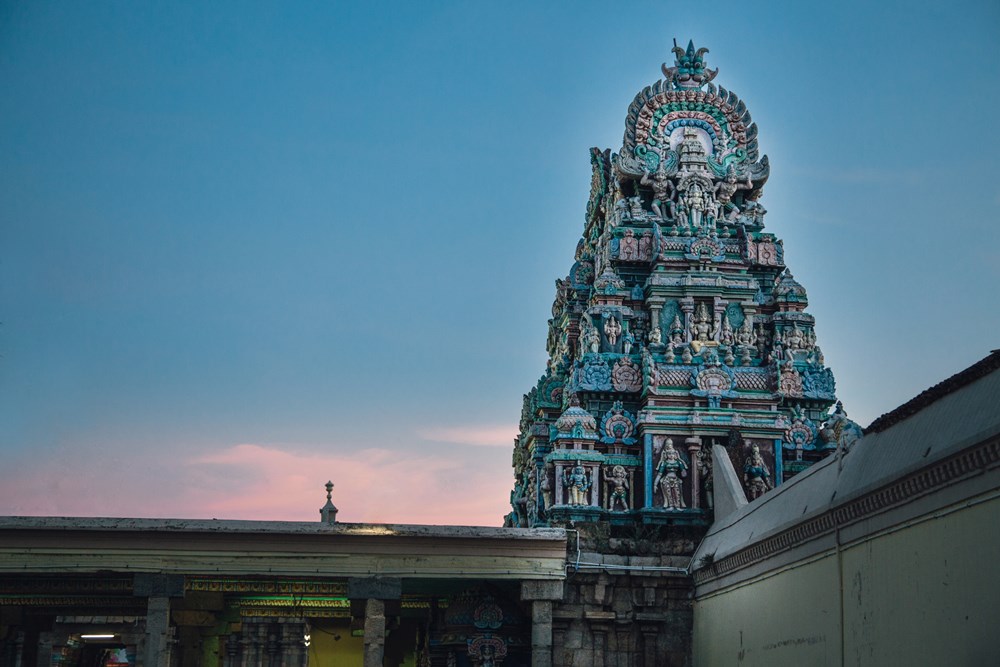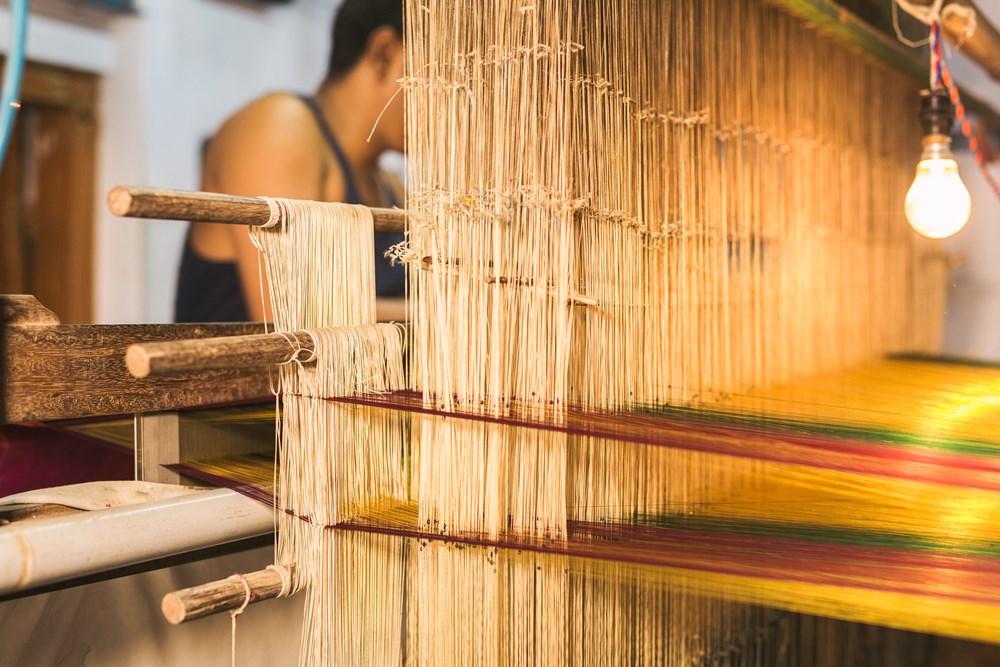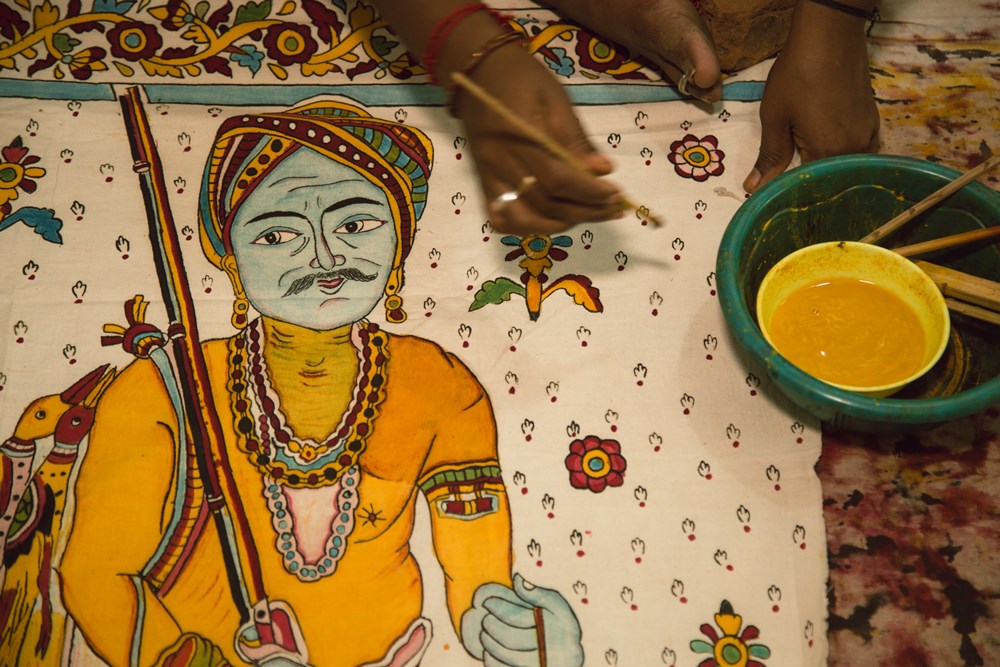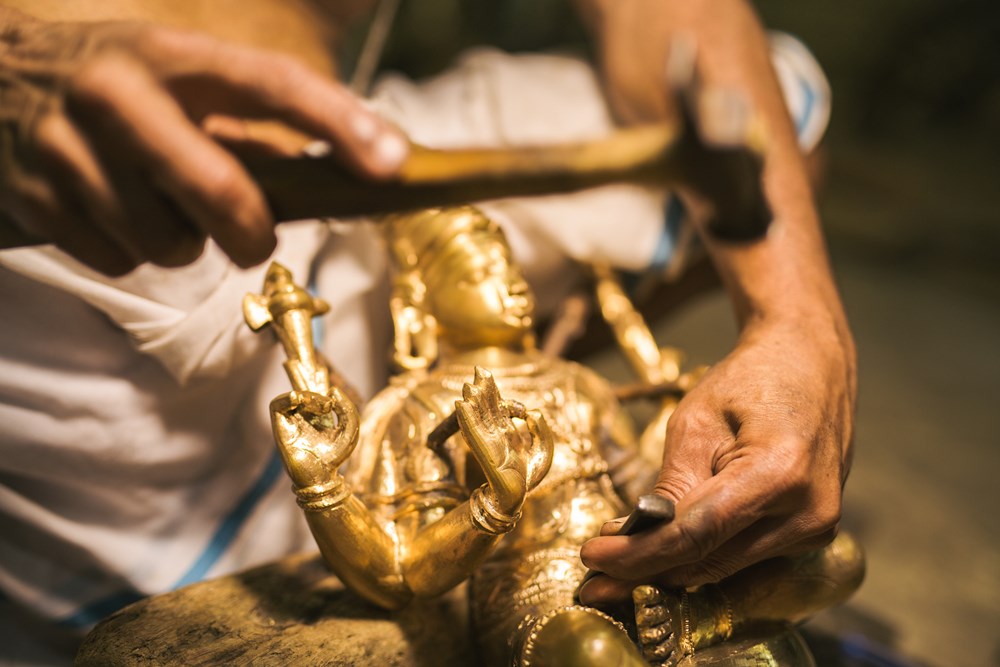 Experiences
While staying at the Mantra Koodam, enjoy easy access to Kumbakonam where several glorious empires played a crucial role in the cultural culmination of art, architecture, and literature as well as the UNESCO World Heritage sites, the exquisite Chola temples of Thanjavur, Darasuram, and Gangaikonda Cholapuram,
A short excursion away is Swamimalai, the capital of 'lost wax metal casting', located about 8 km from Kumbakonam in the Thanjavur district. Guests can witness master artisans craft exquisitely detailed sculptures of Hindu deities seen in the temples using this ancient technique backed by centuries of metallurgical experience.
Another unique craft to be explored in the region is the Kalamkari which originated during the Marathas' rule over Thanjavur. Using plant dyes on cotton fabric, intricate designs are drawn and painted. Guests can witness the exquisite art form of ancient India alive and thriving, at a Kalamkari artist's abode.
One can visit the tiny bylanes of Kumbakonam, where a rich weaving culture still exists, and watch a traditional weaving artist at work. Pattu is an ancient and complex technique of weaving intricate designs into silk sarees with gold thread and motifs inspired by nature and temple art, passed down from generations of excellent weavers.
At the Mantra Koodam guests can have a go at traditional Indian games such as Thayam Vilayadu, also called Chausar or Pallanghuzhi, and Thaaya Kattam – beloved games that have brought joy to generations in the region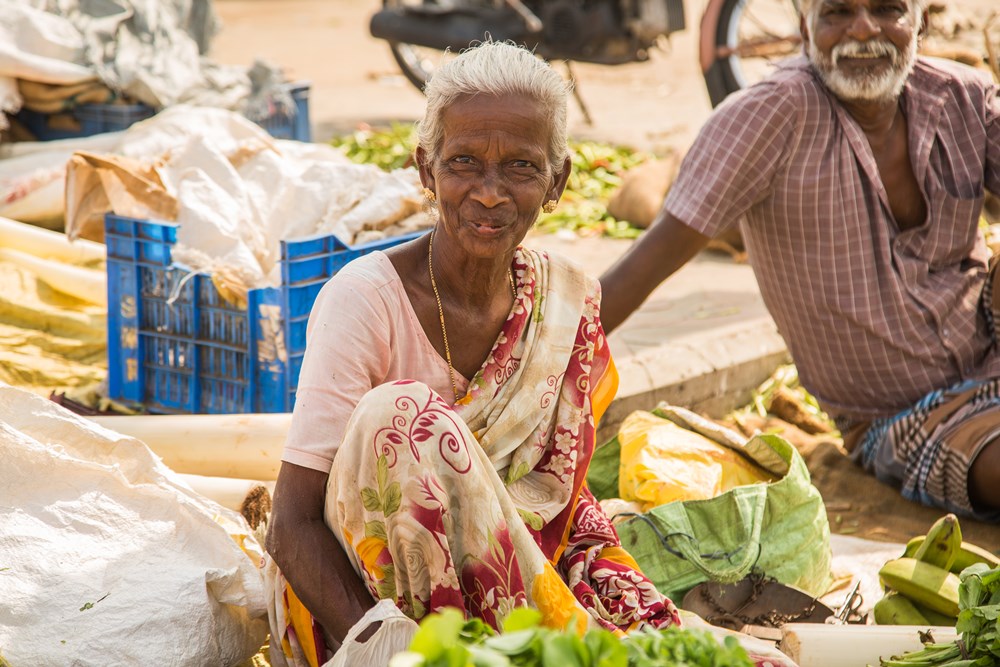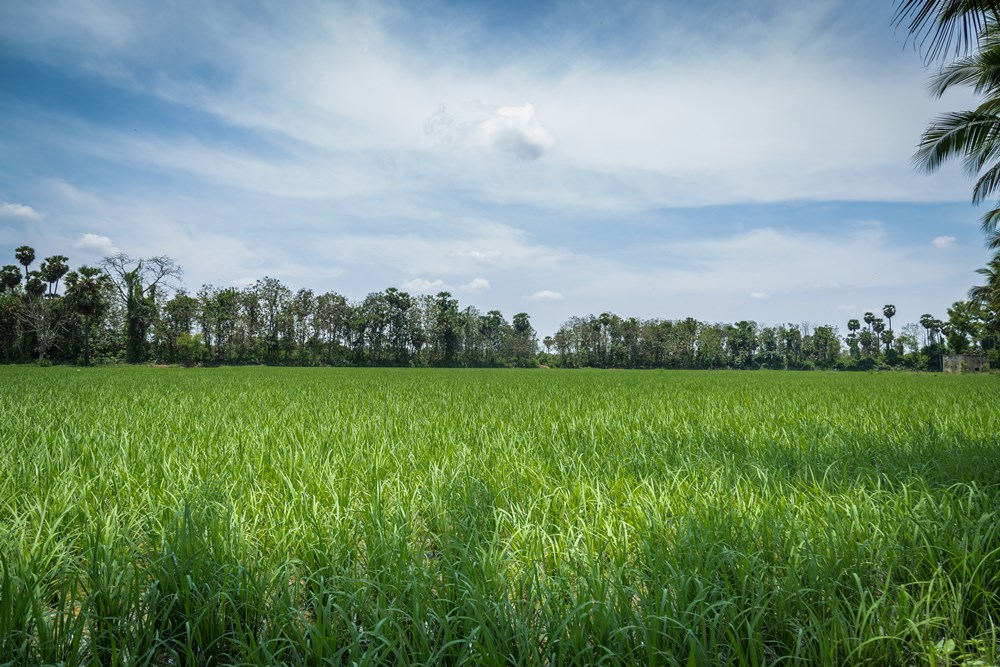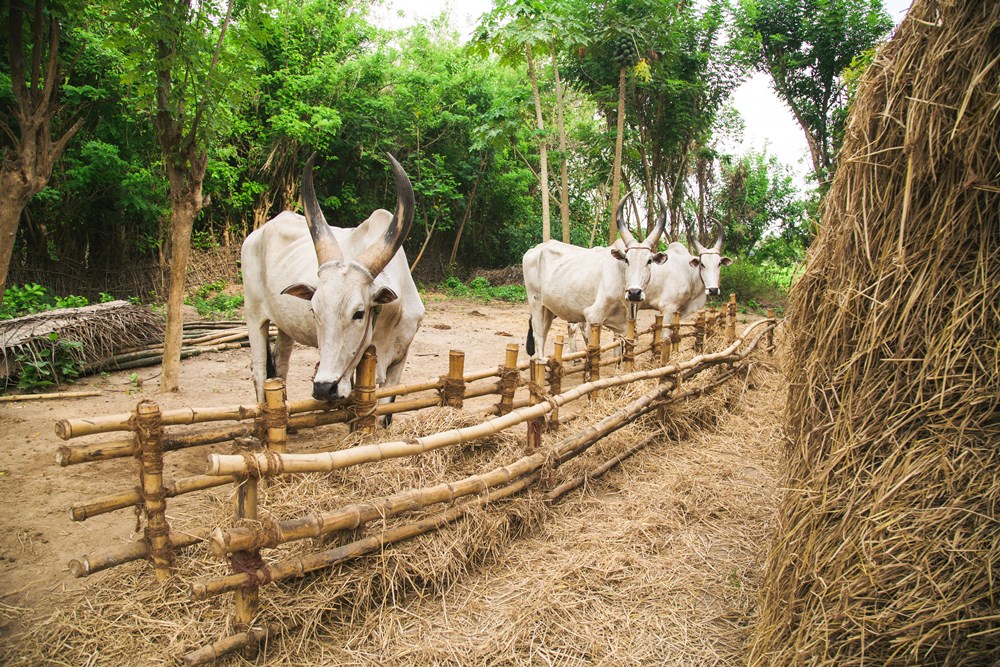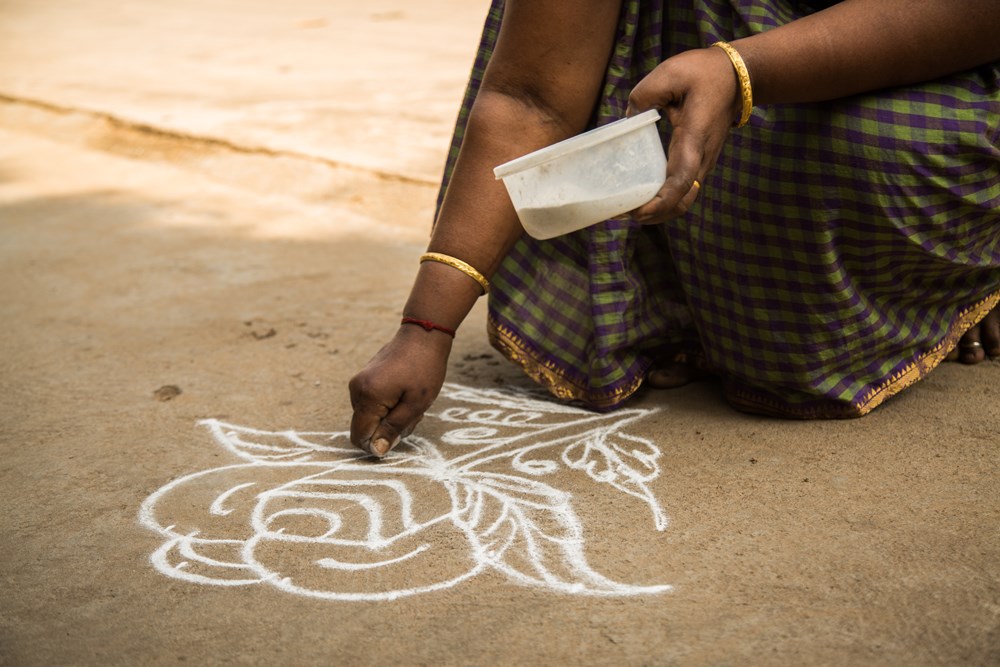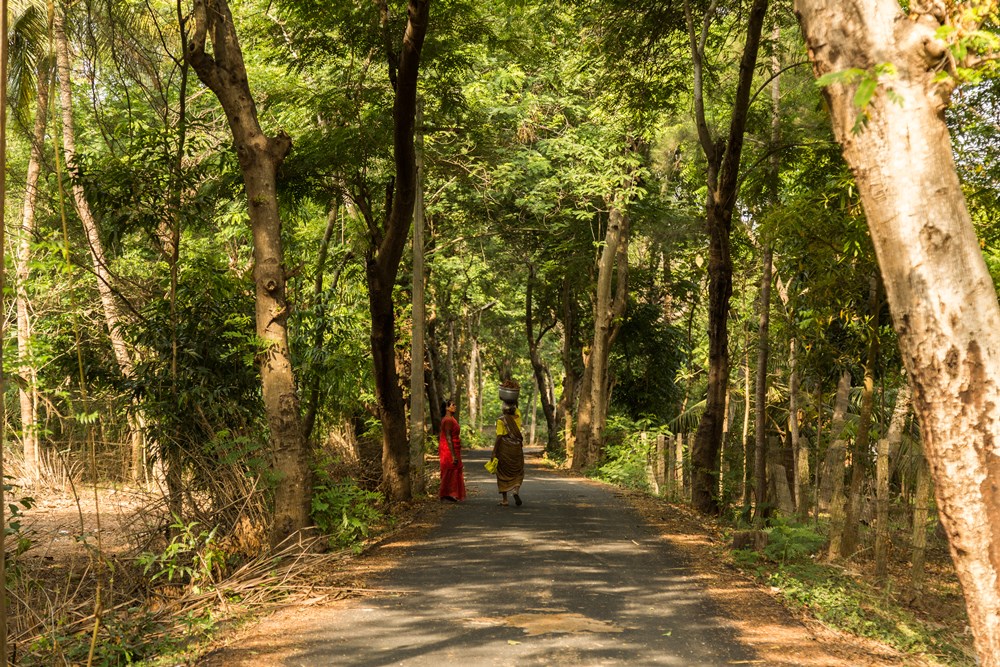 Sustainability and Responsible Tourism
CGH aptly translates to 'clean, green and healthy and every CGH Earth experience rests on certain cardinal principles that are the foundation of the brand's core values: caring for the environment, working with local communities, and being one with the local ethos