Niraamaya Retreats Samroha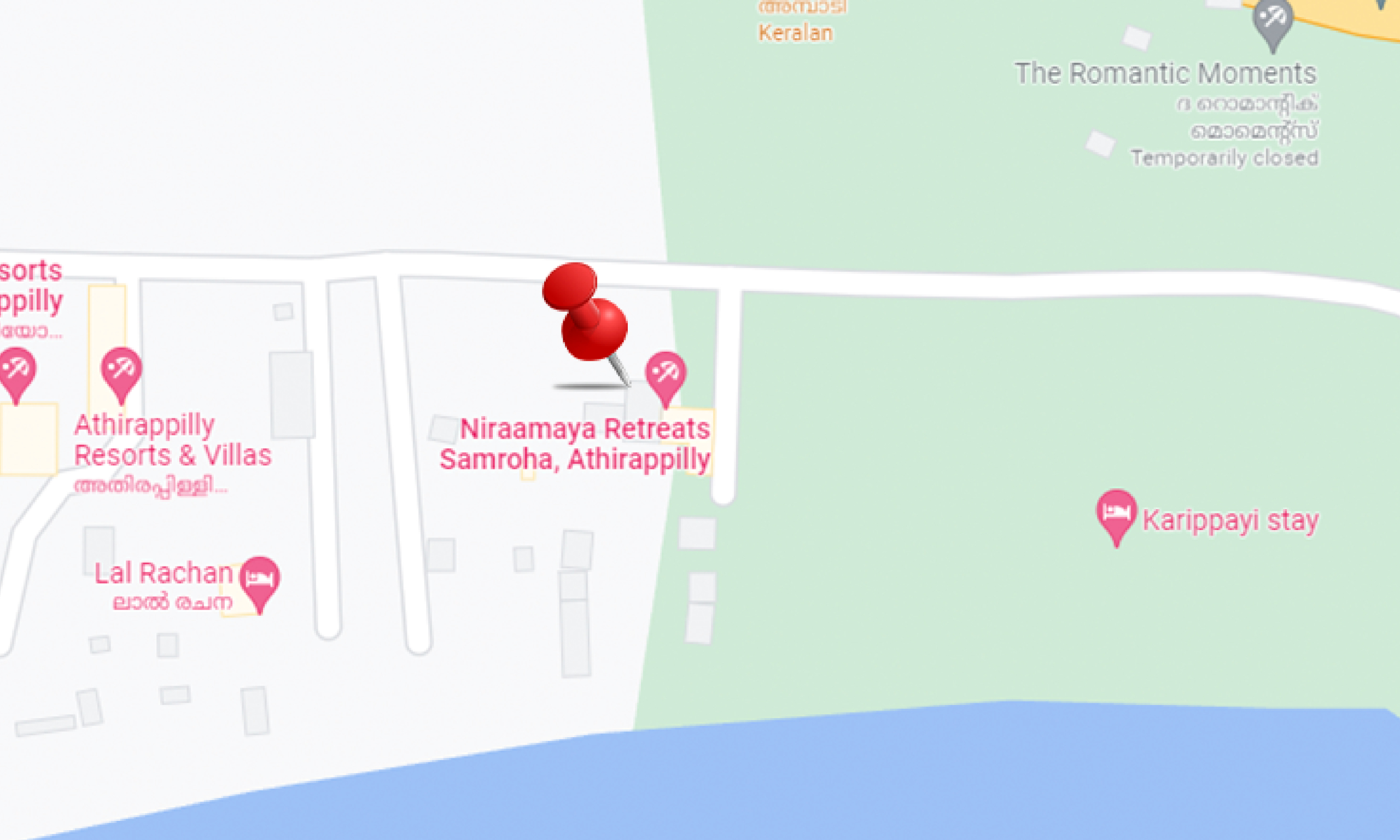 Location
Niraamaya Retreats, Samroha is located in the Thrissur district of Kerala.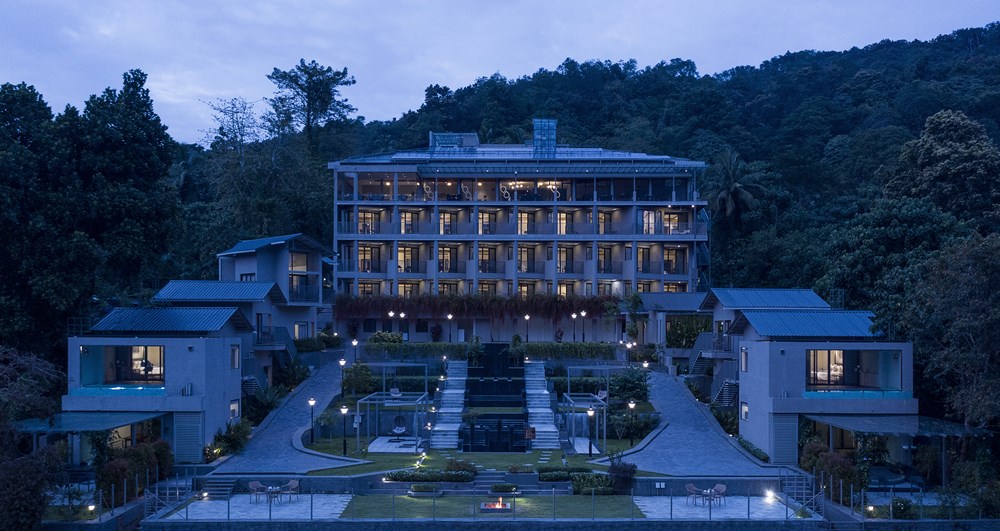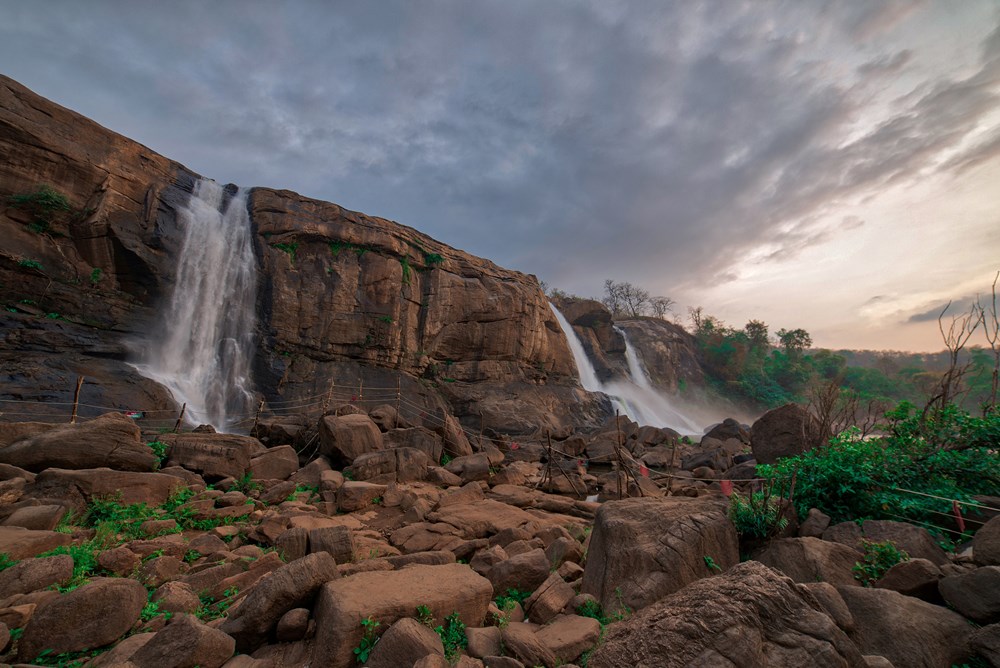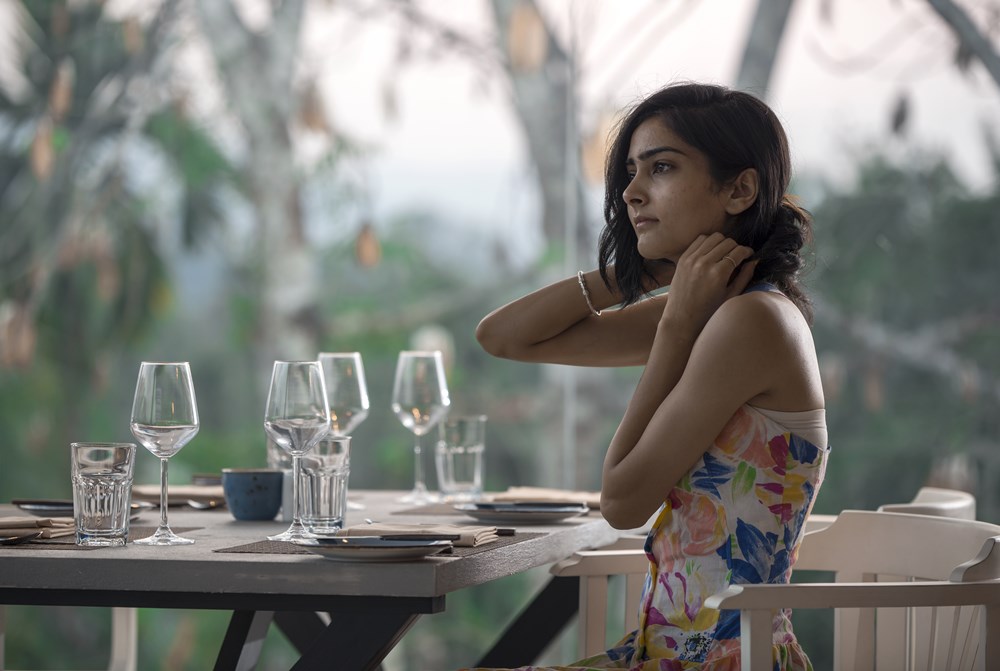 Things to know
The nearest airport is Cochin International Airport (42 km), while Chalakudy (32 km) is the nearest railhead.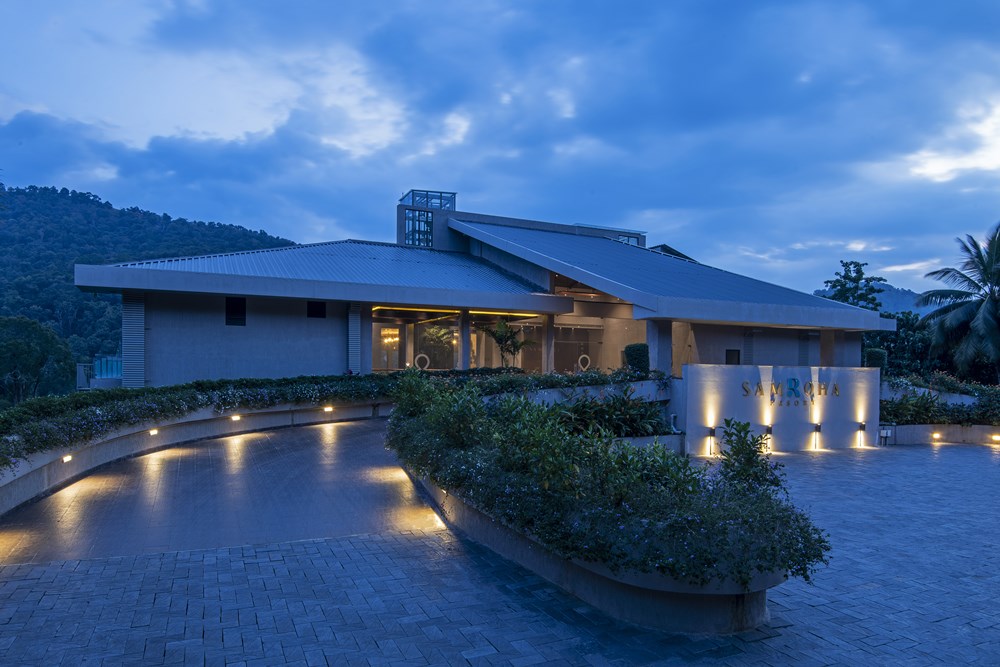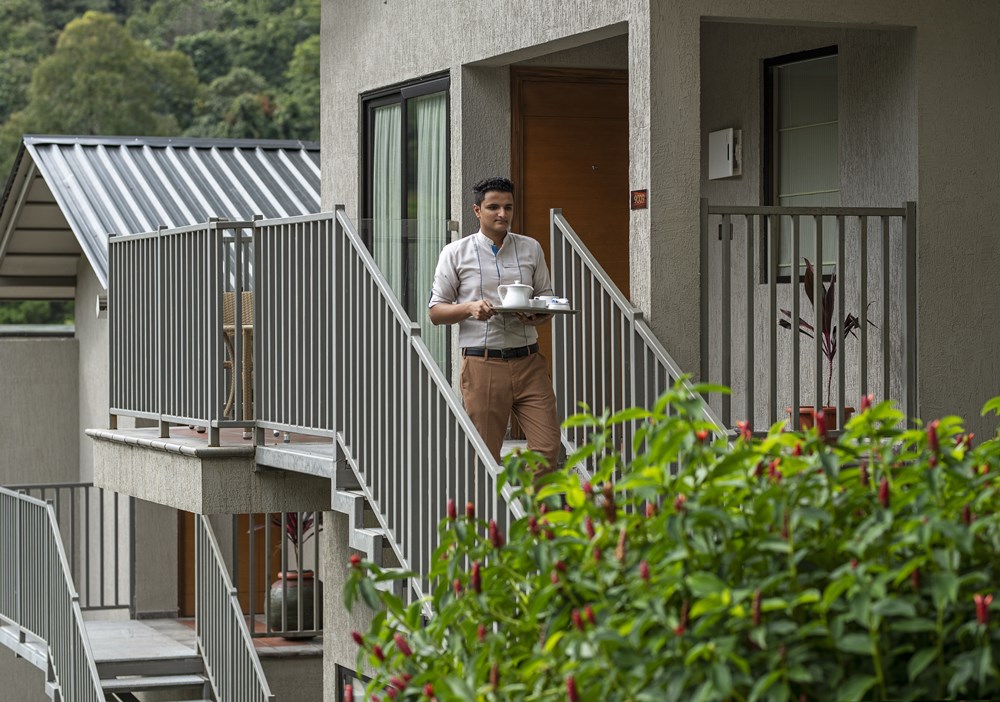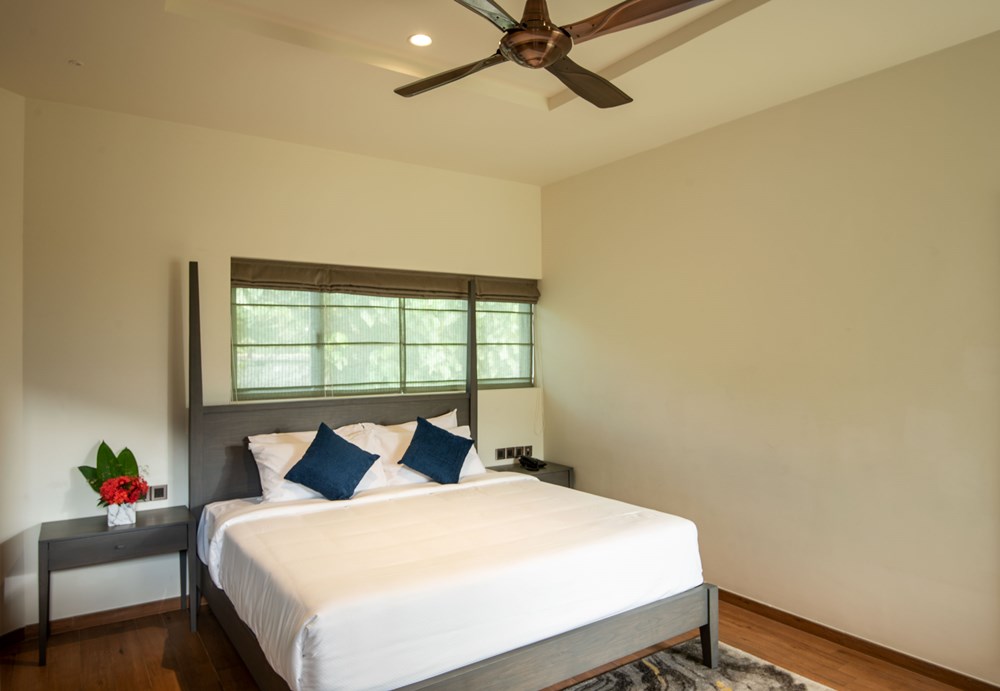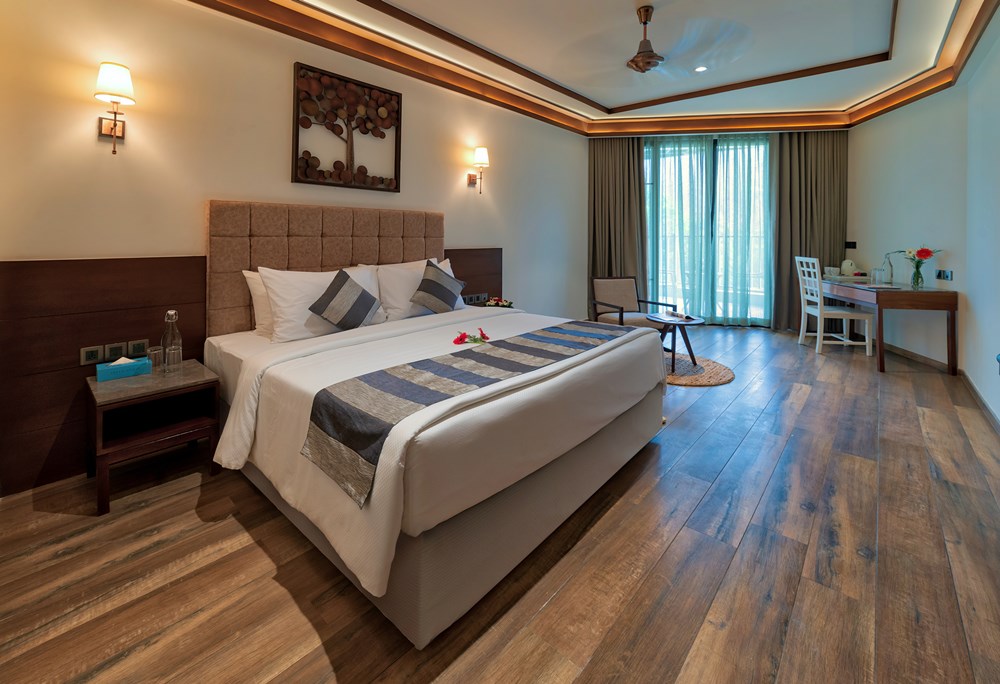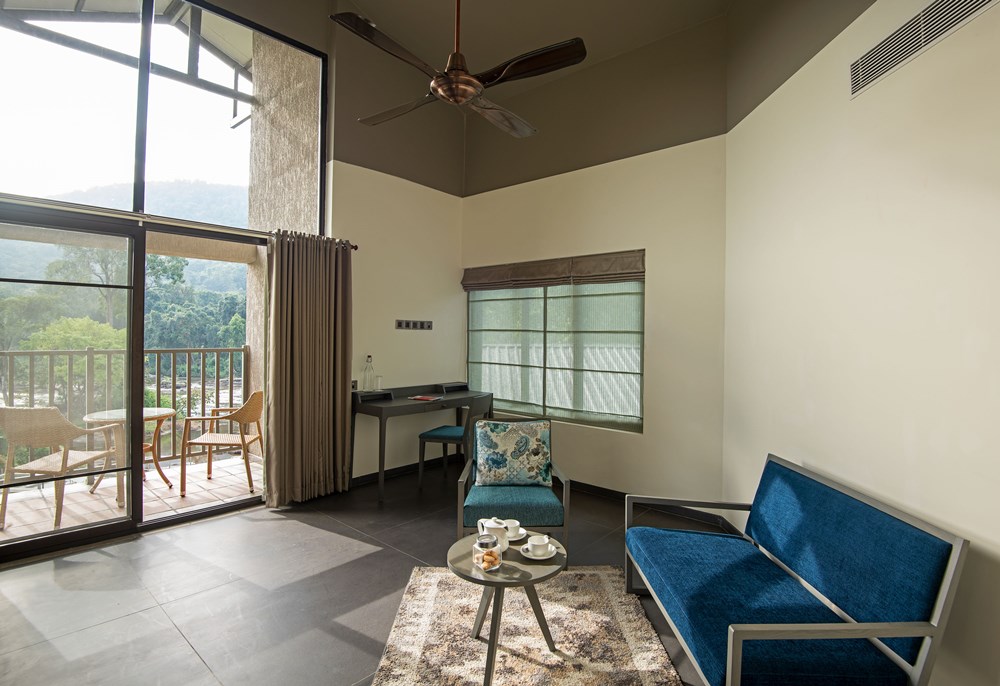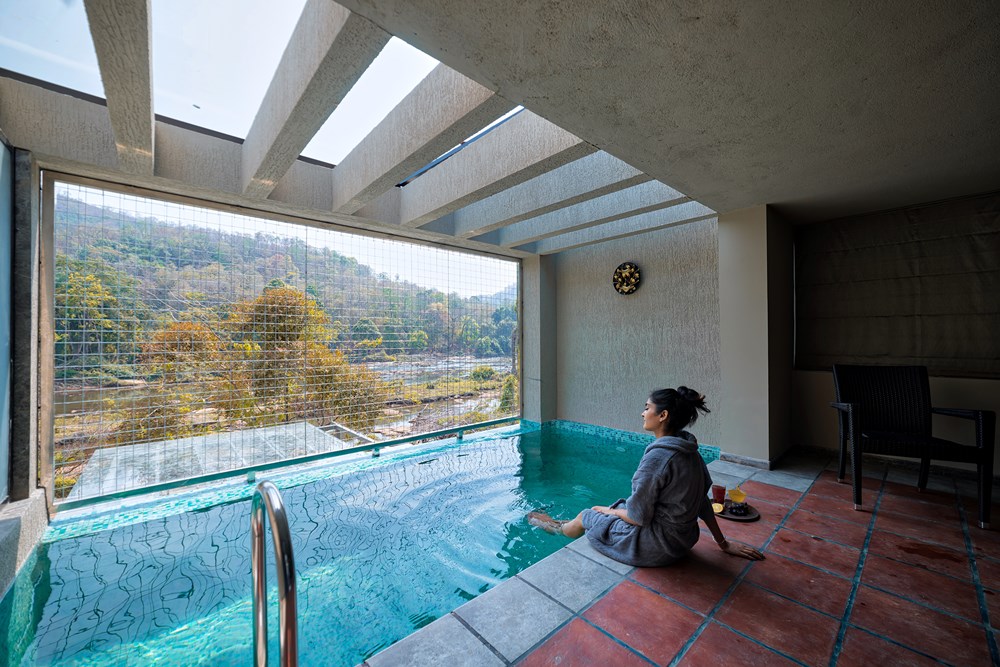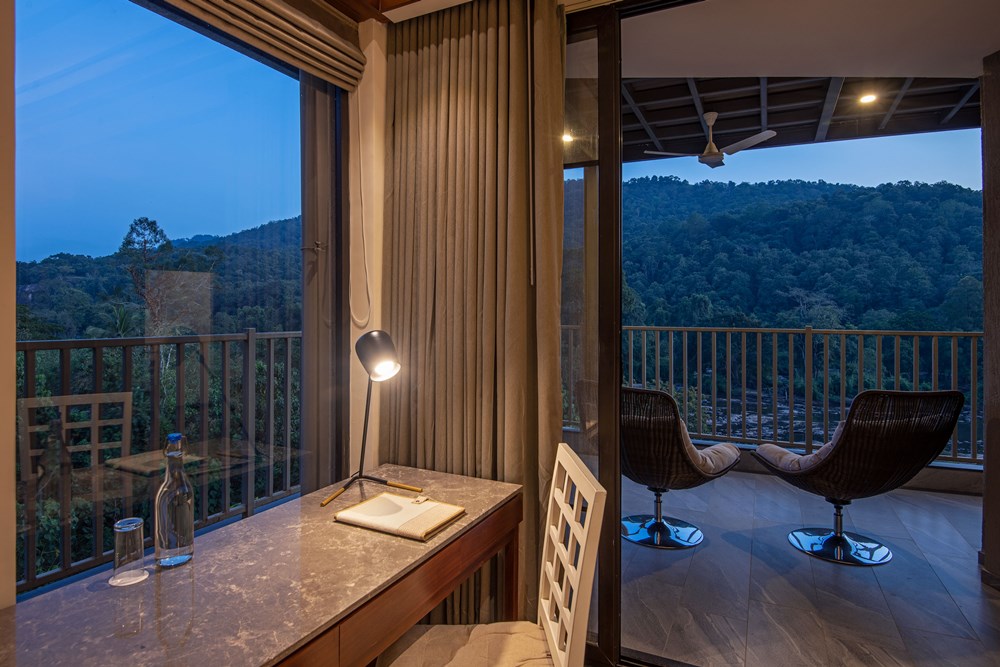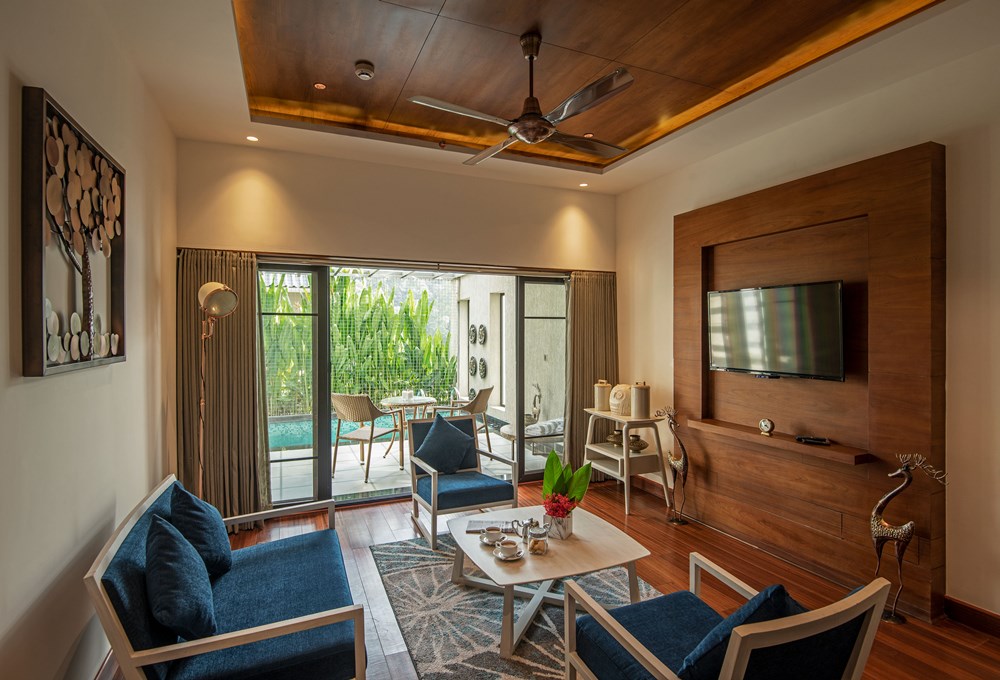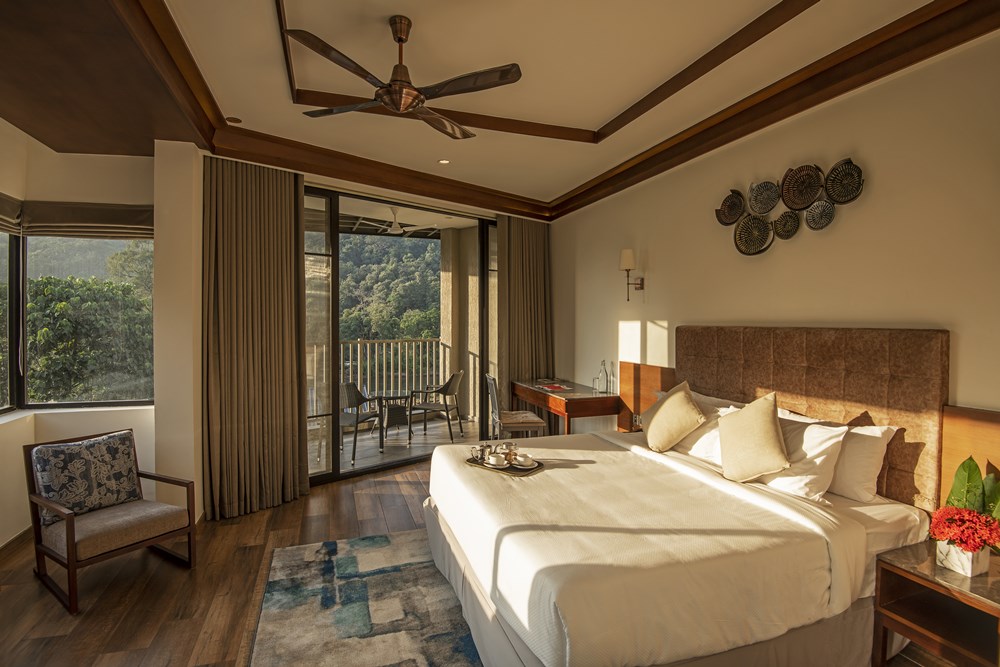 Rooms & Suites
The hotel has 37 keys with a mix of rooms, villas, cottages, and suites with a gorgeous waterfalls and river views. The sprawling Presidential Suite features a living room, a Jacuzzi in the ensure bathroom, a private Spa room, and a large balcony that looks out to the forest and views of the waterfalls.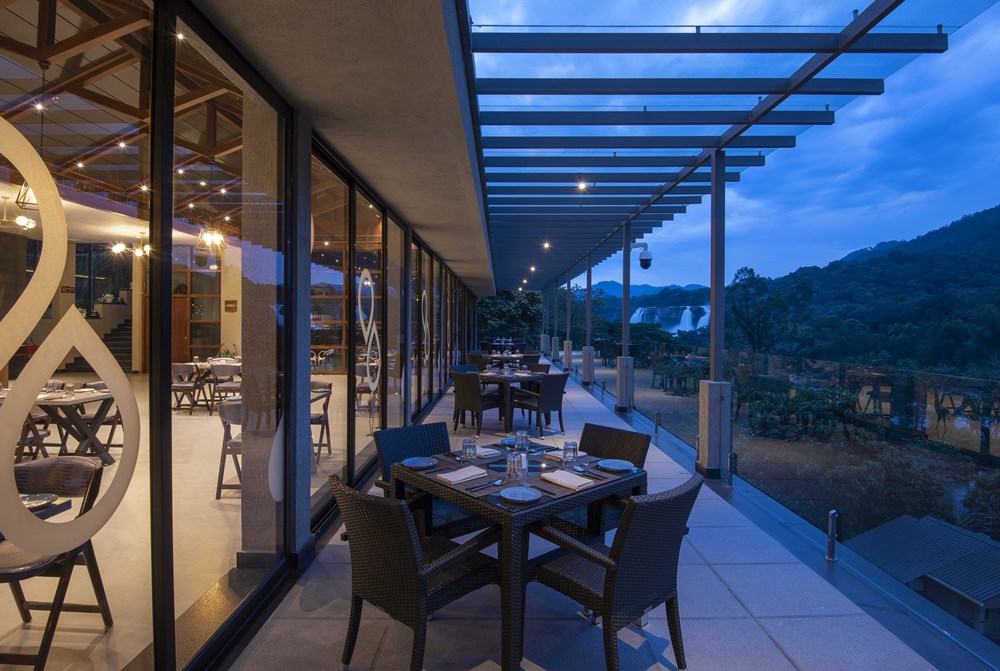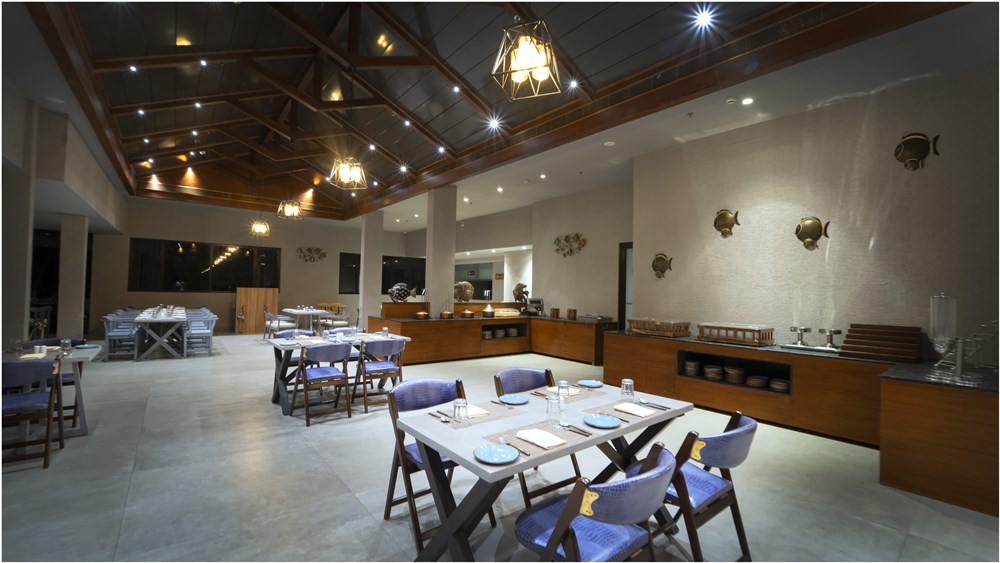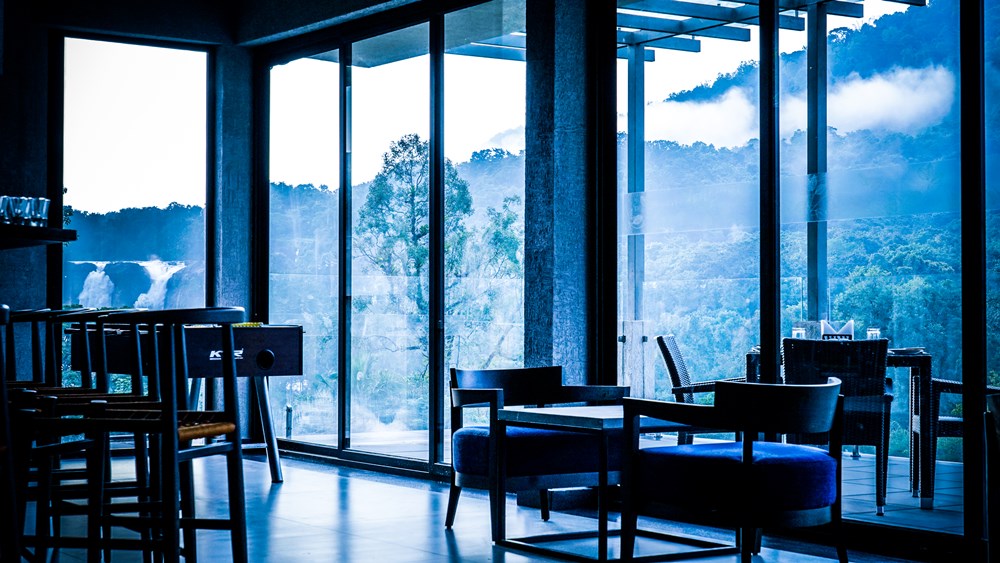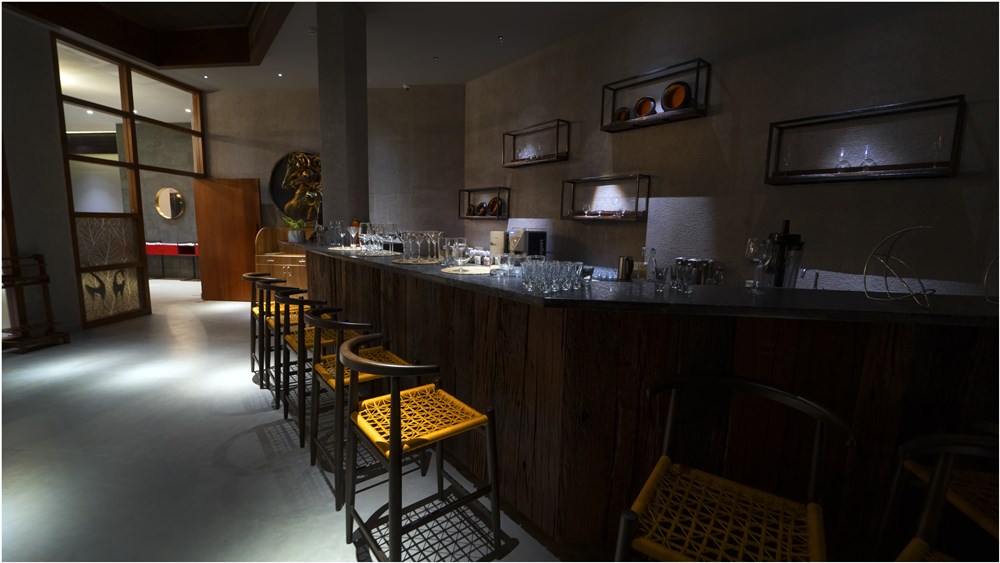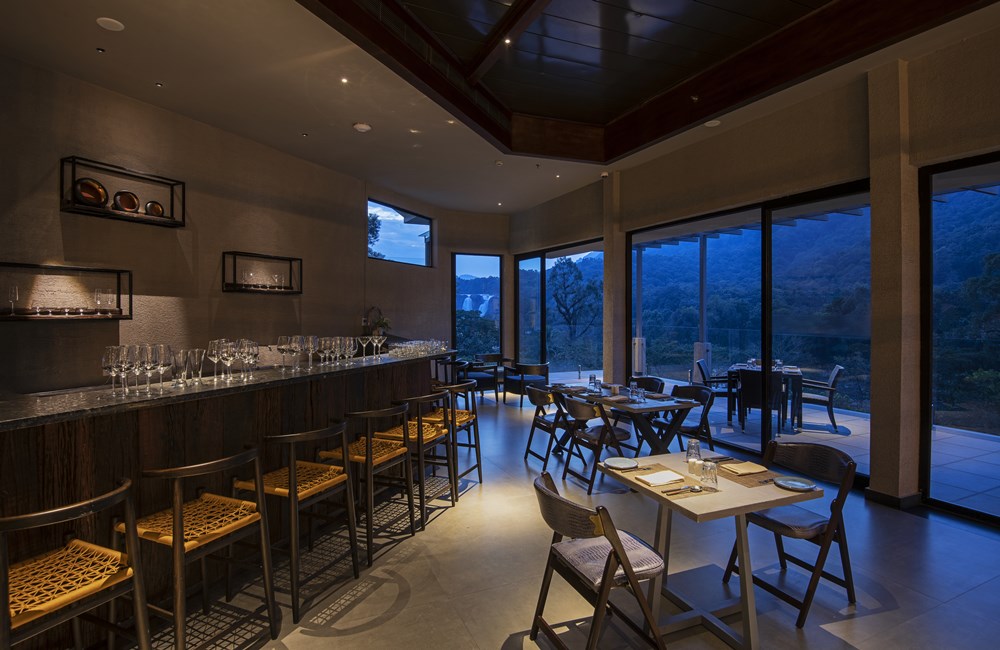 Restaurants & Bars
Café Samsara is an all-day dining restaurant that serves, Pan-Indian, traditional Kerala regional food as well as global favorites. The Madira lounge bar is a nice place to go to spend relaxed evenings sipping on delectable cocktails and watching views of the Athirapilly Waterfalls.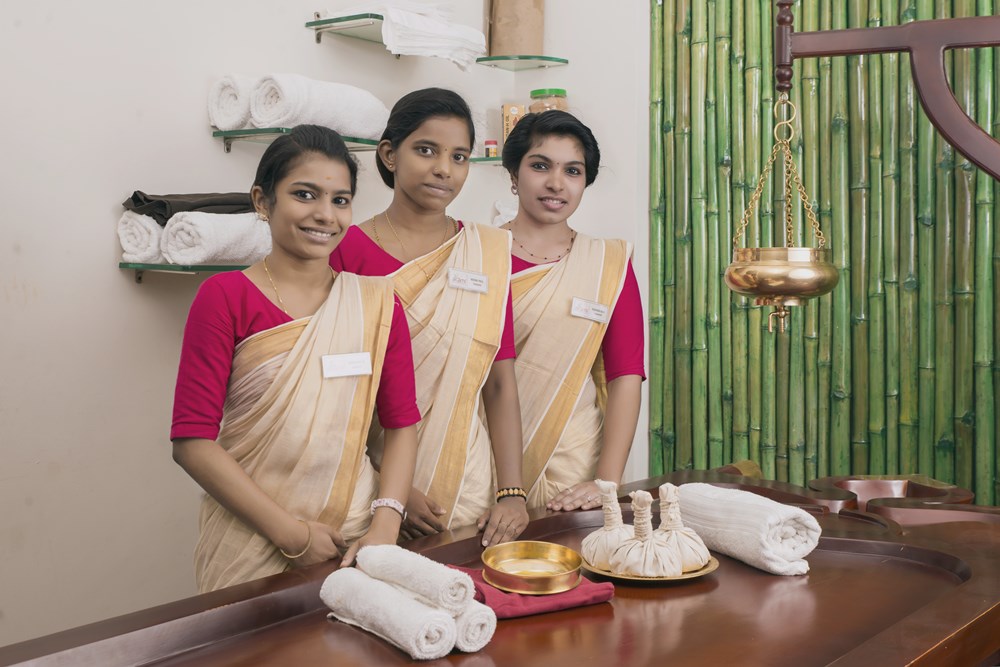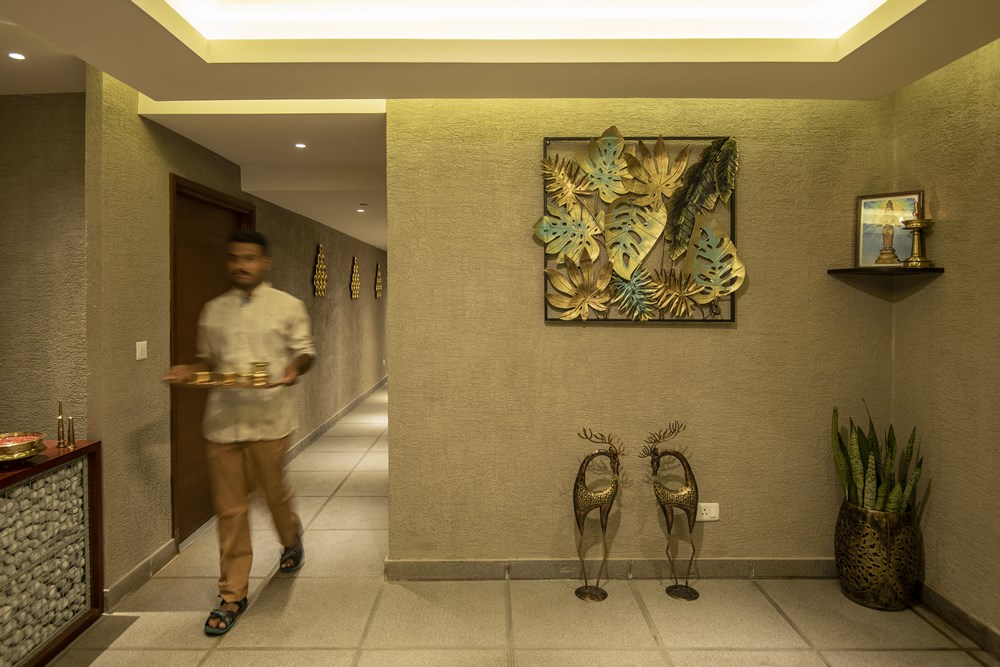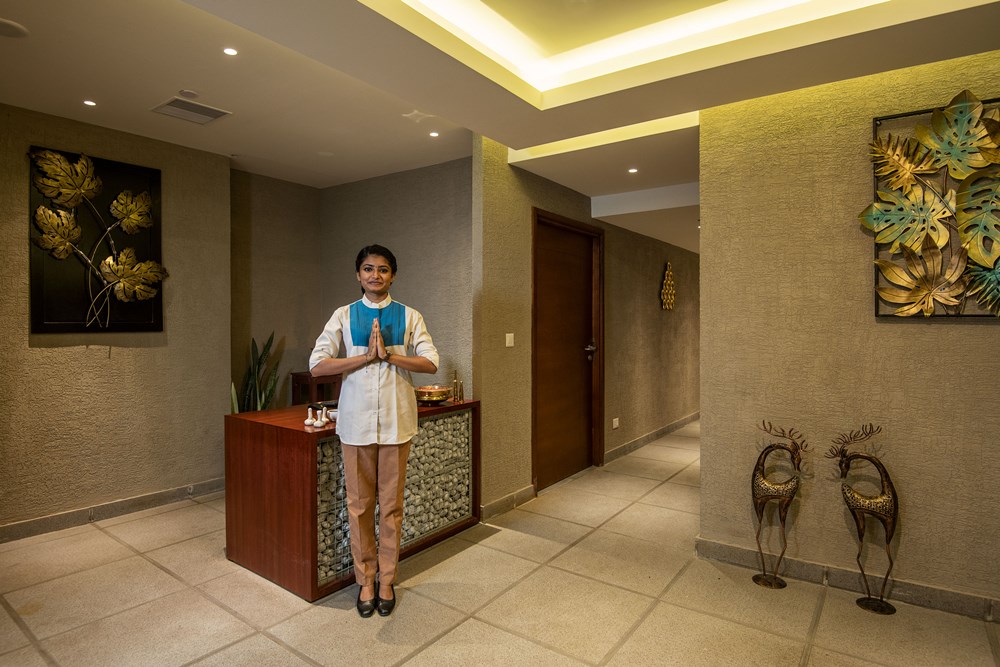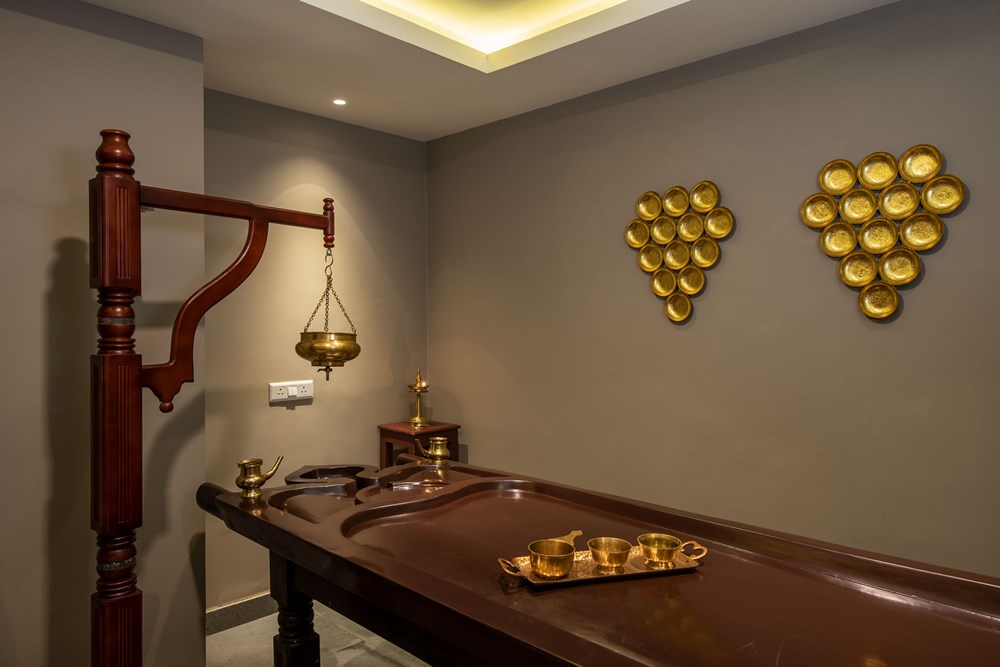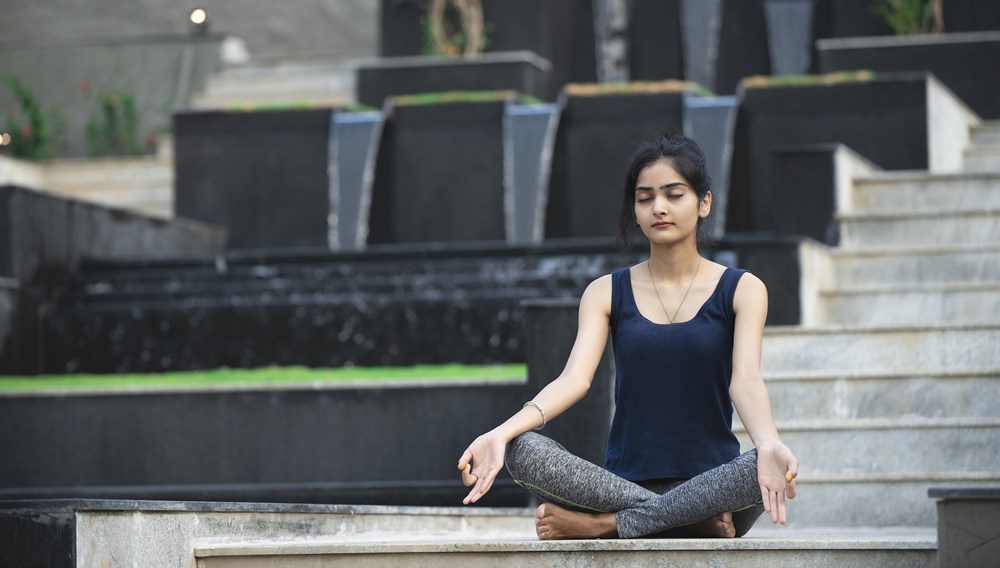 Spa & Wellness
The Niraamaya Spa offers a range of natural and holistic therapies to rejuvenate your body, mind, and soul. Guests can pick from a range of Ayurvedic treatments, international therapies, and remedies like reflexology.
For those looking for serious healing, the long-stay Ayurveda packages are all-inclusive packages that offer the services of an Ayurveda physician, massages, Yoga sessions, herbal medicines as well as meals prescribed by the physician. The programs cover a varied range of aspects of well-being including weight loss, detox, bone and joint care, stress, and anti-aging.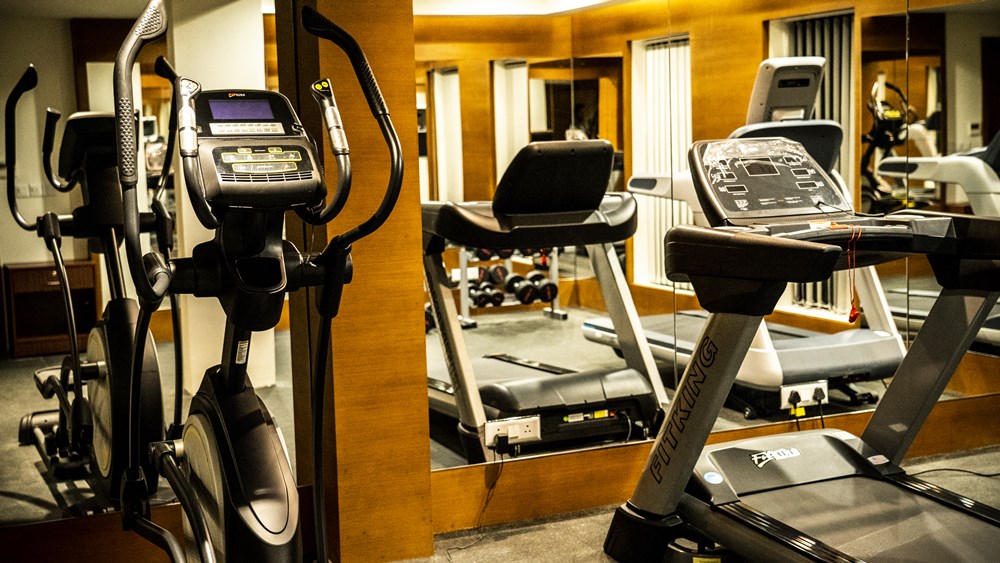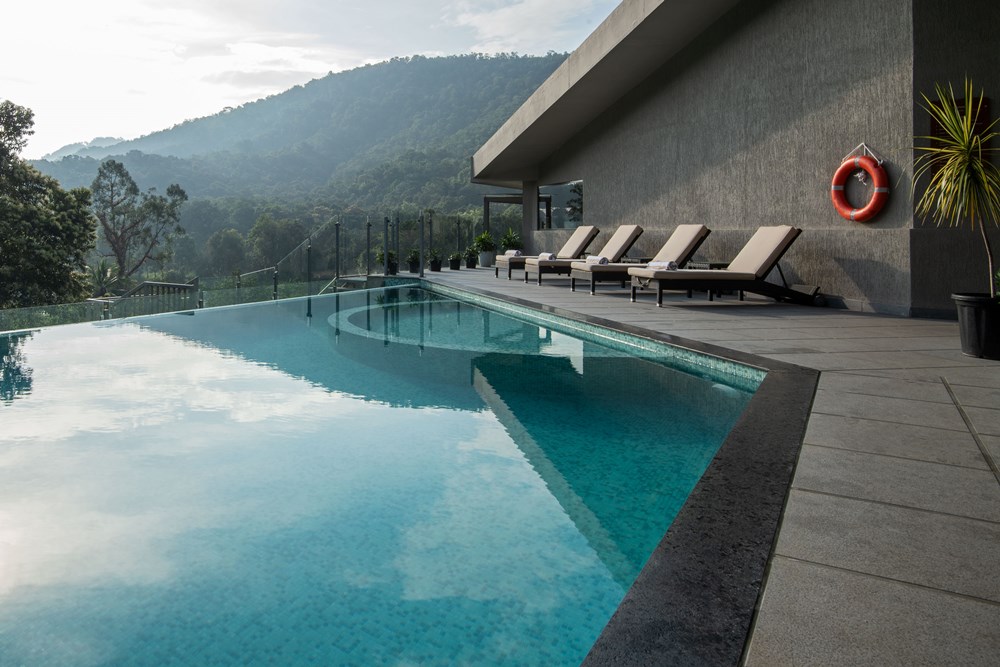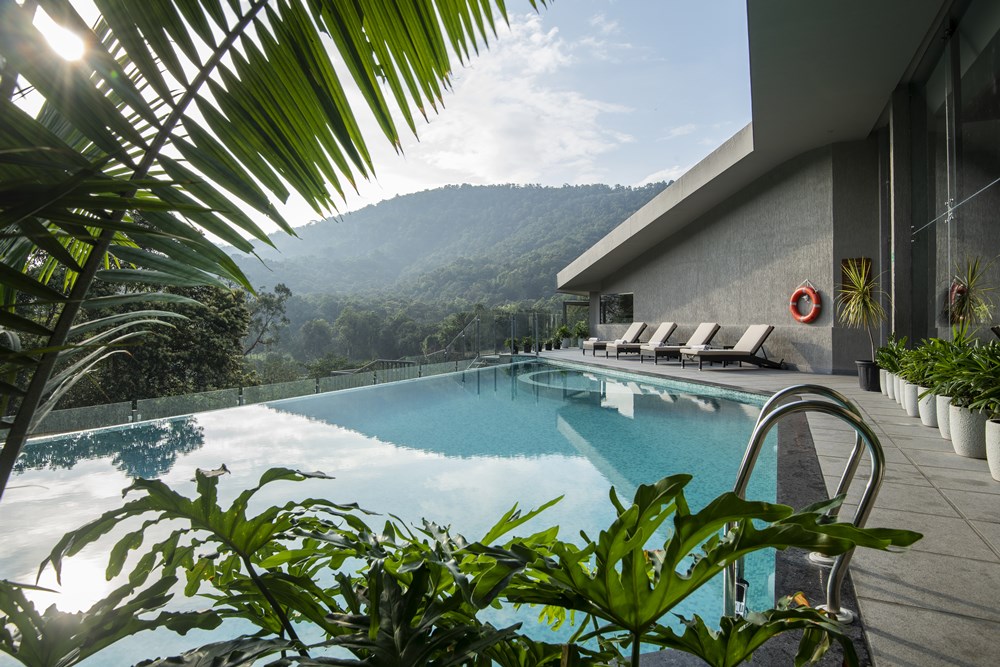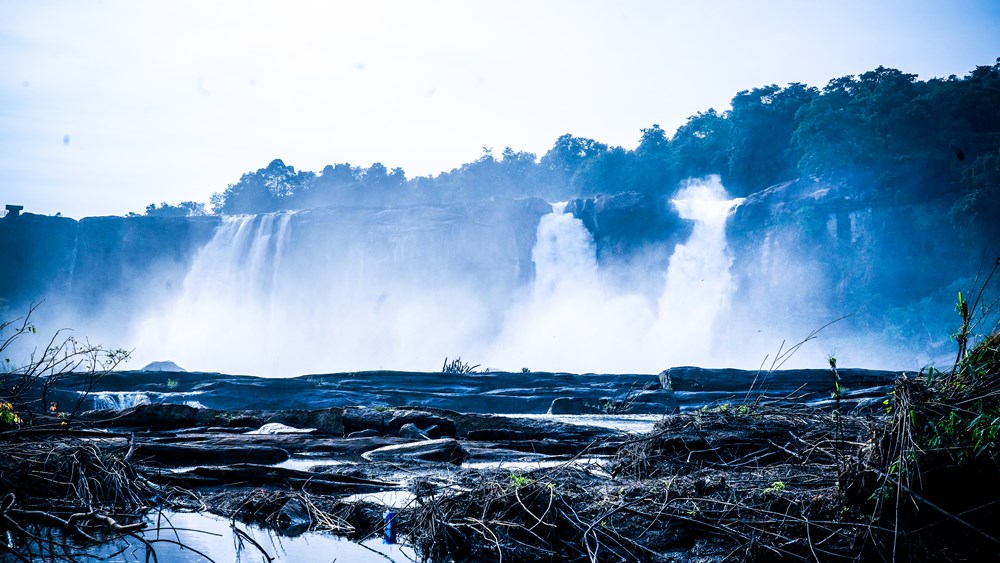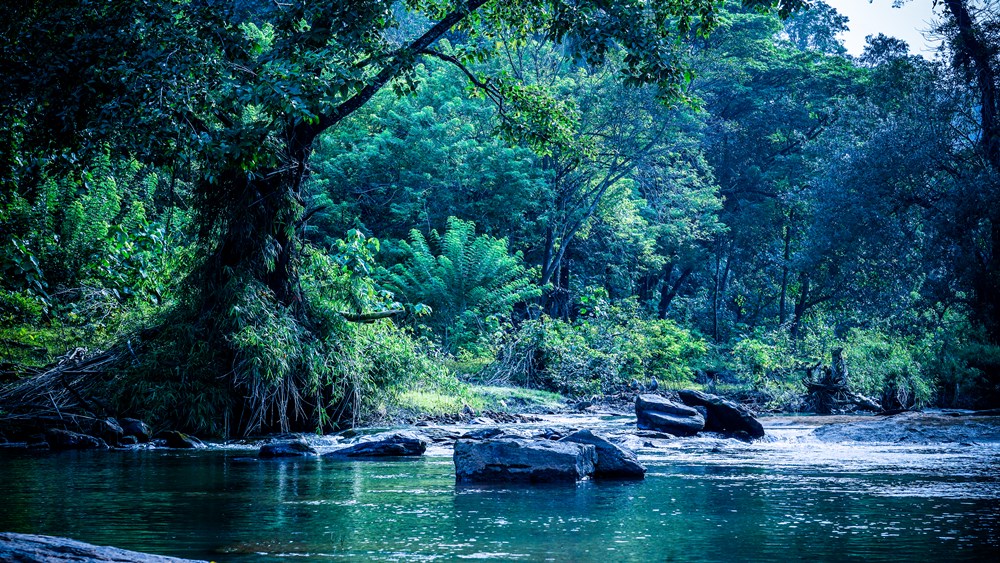 Experiences
A stay at Niraamaya Retreats Samroha offers a sensory experience comprising wellness, luxury, gourmet cuisine, and heritage and cultural experiences. It is a perfect destination for an adventurous drive in the middle of the jungle surroundings. The hotel is happy to curate an itinerary with a myriad of activities from trekking, canvas painting, bonfire, and cultural immersion package which includes a visit to the famous temples. A tour of the trio waterfalls of Athirappilly – Charpa – Vazhachal, allows for more time with the region's natural bounty. Other experiences include birdwatching, fishing, cooking, and tribal village tours.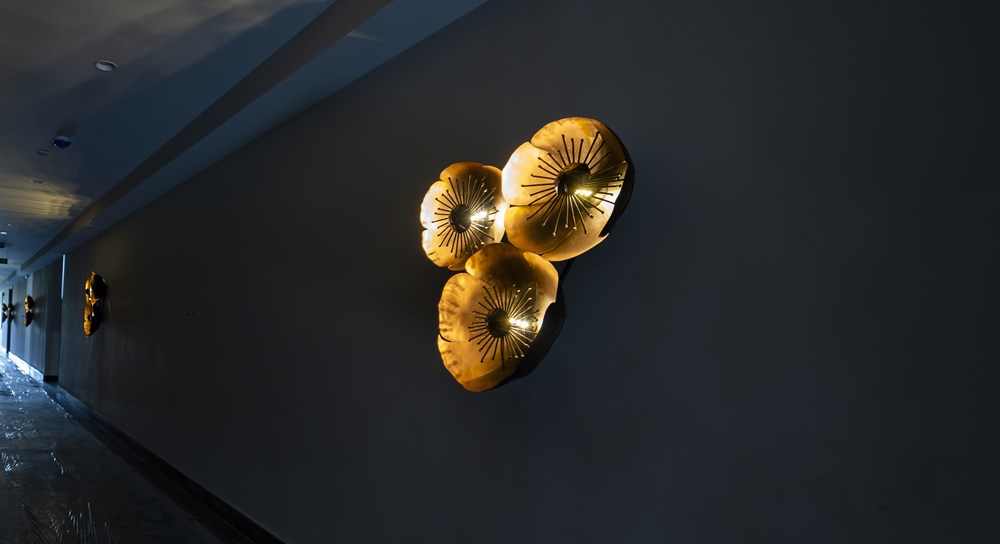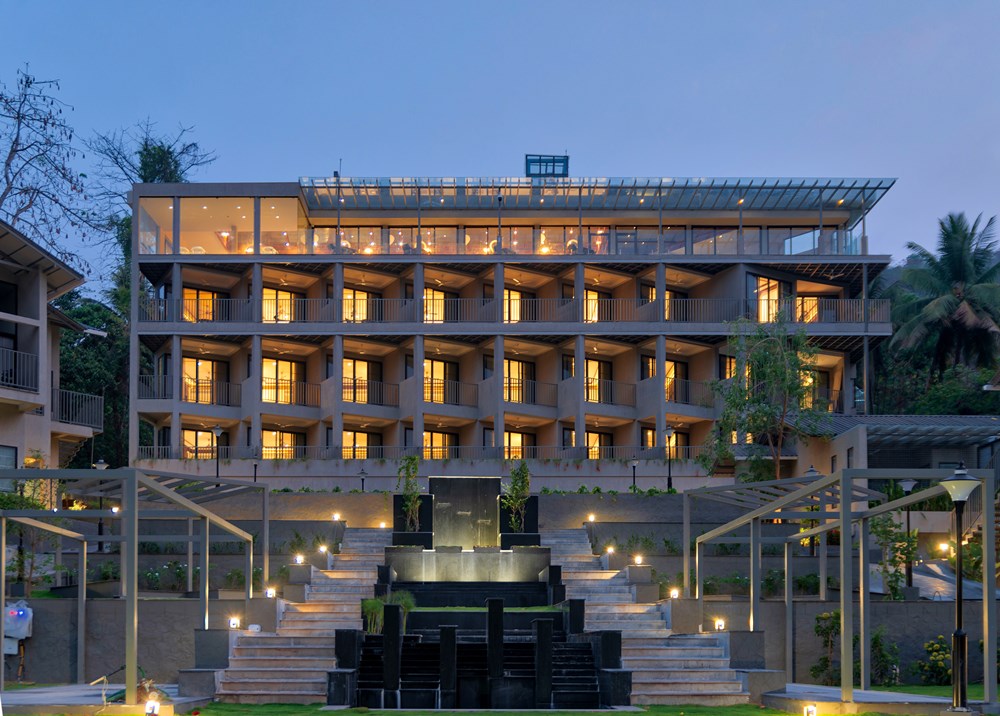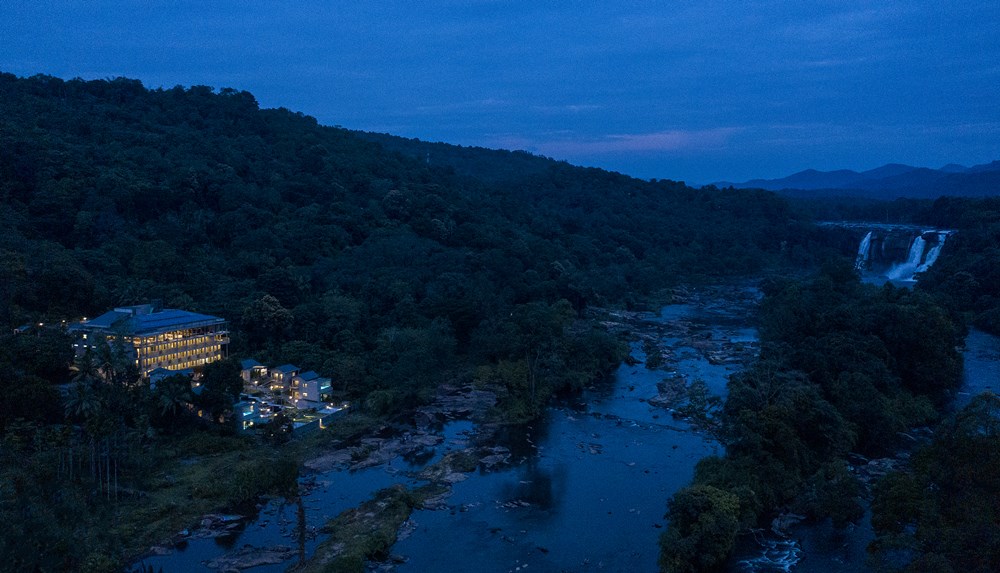 Sustainability and Responsible Tourism
Niraamaya Wellness Retreats are deeply committed to sustainability by taking responsibility to take care of the environment, natural resources, and communities in all the destinations where they are present. The closely-knit relationship with the neighboring local communities and involvement in the educational projects in the region help the wellness chain connect with the locals at a very deep-rooted level.